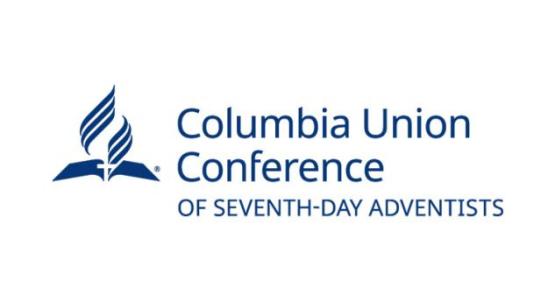 Statement From the Columbia Union Conference Regarding Allegations at Kettering Health
March 28, 2023 ∙ by vmbernard ∙ in Columbia Union News
March 28, 2023
For Immediate Release
Statement From the Columbia Union Conference Regarding Allegations at Kettering Health
The Columbia Union Conference is aware and takes seriously allegations of inappropriate fiscal and operational management at Kettering Health, a nonprofit health care organization sponsored by the Columbia Union. 
The allegations are currently being investigated by an external firm retained by the Kettering Health Board to conduct a thorough and independent examination.  
As previously shared in releases by both the Columbia Union and Kettering Health, Fred Manchur retired as CEO at the end of 2022, and the search is presently underway for a new CEO. Dave Weigley, president of the Columbia Union who chaired the Kettering Health boards, stepped aside in January of 2023 for family reasons and appointed Celeste Ryan Blyden, executive secretary of the union, as the new chair. 
In a March 27 statement, Kettering Health made it clear that as issues are identified through the investigation process, they are being addressed immediately, and changes are being made. The Board of Kettering Health is fully supportive of adopting and employing best practices in board governance and of the leadership's initiatives in correcting any deficiencies and seeking opportunities for improvement. 
Kettering Health is an integral part of the mission and ministry of the Columbia Union to operate health care institutions which promote our faith-based approach to health care and which include a ministry of healing to the whole person—body, mind and spirit. 
In every aspect of our operations, the Columbia Union is committed to exercise accountable leadership with the utmost integrity and practice good stewardship of the fiduciary obligations entrusted to our care. 
Contact: Kelly Butler Coe, Director of Communication, kcoe@columbiaunion.net
                                            ###