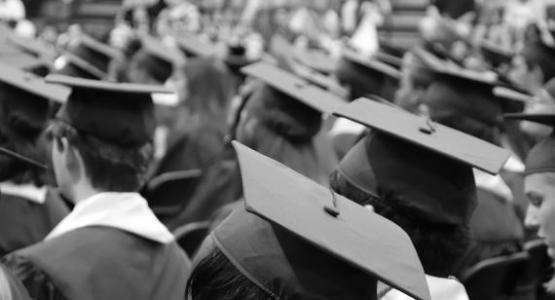 Pine Forge Academy Alumni Honored as 100 Outstanding Alumni of La Sierra
March 15, 2023 ∙ by vmbernard ∙ in Allegheny East Conference, Education
Recently, three alumni of Pine Forge Academy (PFA): Donna Franklin ('66), Beverly Vaughn ('67) and Rocky Twyman ('66), were honored as part of La Sierra University's (LSU) 100 outstanding graduates during its Gala Centennial Celebration.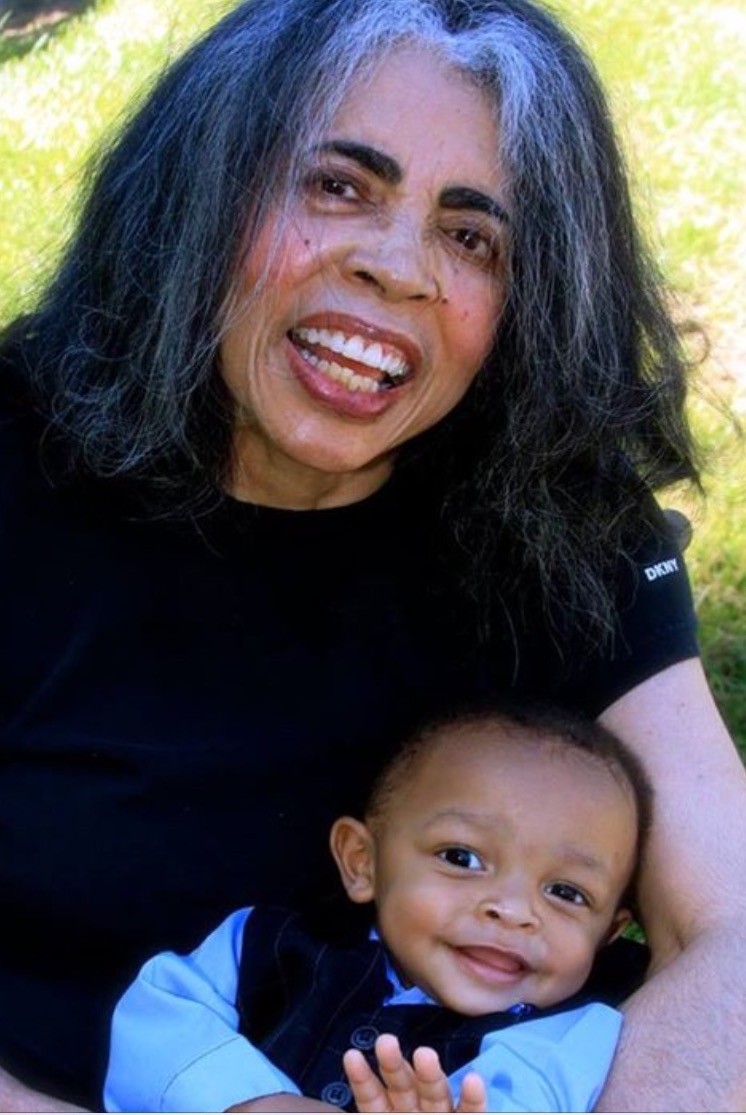 Franklin, who served as the yearbook editor while attending PFA, now holds a doctorate in Social Work from the University of Southern California. Franklin is responsible for helping La Sierra University School of Social Work achieve its accreditation and is the first black female to achieve tenured professor status at the University of Chicago School of Social Work. Franklin is considered an authority on the black family and has published an award-winning book, Ensuring Inequality: The Structural Transformation of the African American Family.
Vaughn, a music professor at Stockton State University (N.J.), was one of the first members of LSU's select Chamber Singers group. Vaughn, who possesses a rich mezzo-soprano voice, has per- formed in many operatic roles in Europe and the United States. She has lectured on the history of black music all around the world and spearheaded a major drive that resulted in collecting thousands of musical instruments for schools in the impoverished country of Malawi.
She has continued to give back to PFA by lending her musical talent during multi- ple alumni programs and speaking to the ladies of Kimbrough Hall.
Twyman graduated with highest honors from LSU and was the first black vice president of the student body. He instituted the Glorious Revolution project at LSU that consisted of community outreach evangelism projects such as Operations Breadbasket and Prison. He founded the Oprah for Nobel Peace Prize movement that resulted in one of its supporters donating $50,000 to LSU to start a scholarship fund for minority business students. His exten- sive bone marrow recruitment projects have saved the lives of many suffering with sickle cell anemia, lupus and leukemia. He was awarded the Martin Luther King Jr., Humanitarian and Washingtonian of the Year awards and founded the John Lewis for Nobel Peace Prize movement.
Never forgetting his high school roots, Twyman continues to share his wisdom, experience and networking connections with students, encourag- ing the intellectual growth of younger PFA generations. Through his connections, Lynda Bird Johnson-Robb, daughter of U.S. President Lyndon B. Johnson, spoke at PFA's 50th class reunion.
While these PFA alumni continually make a pos- itive impact in the world and in their surroundings, they continue to support students that now trod the path they once took by giving back their time and means at PFA.