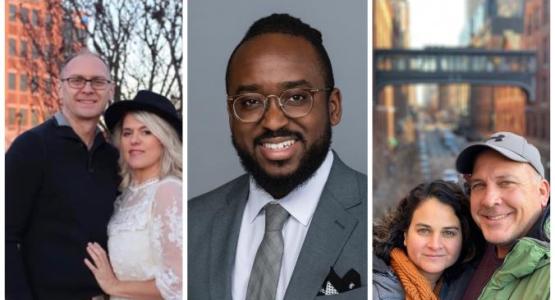 Ohio Conference Office Team Changes
March 15, 2023 ∙ by vmbernard ∙ in Ohio Conference
Story by Ohio Conference Staff
The Ohio Conference office team bids farewell to Edward and Mariya Marton and Kasper Haughton Jr., and welcomes Joseph Ottinger.
Edward served 14 years in Ohio as a senior pastor and another seven years
as the conference's youth director. His next assignment will be with the Kentucky- Tennessee Conference as youth director and as summer camp director for Indian Creek Camp (Tenn.).
Mariya will also serve the Kentucky-Tennessee Conference as the associate youth director. Over the decades, she ministered in Ohio as a chaplain for Kettering Health, a senior pastor, and as associate youth director for the conference.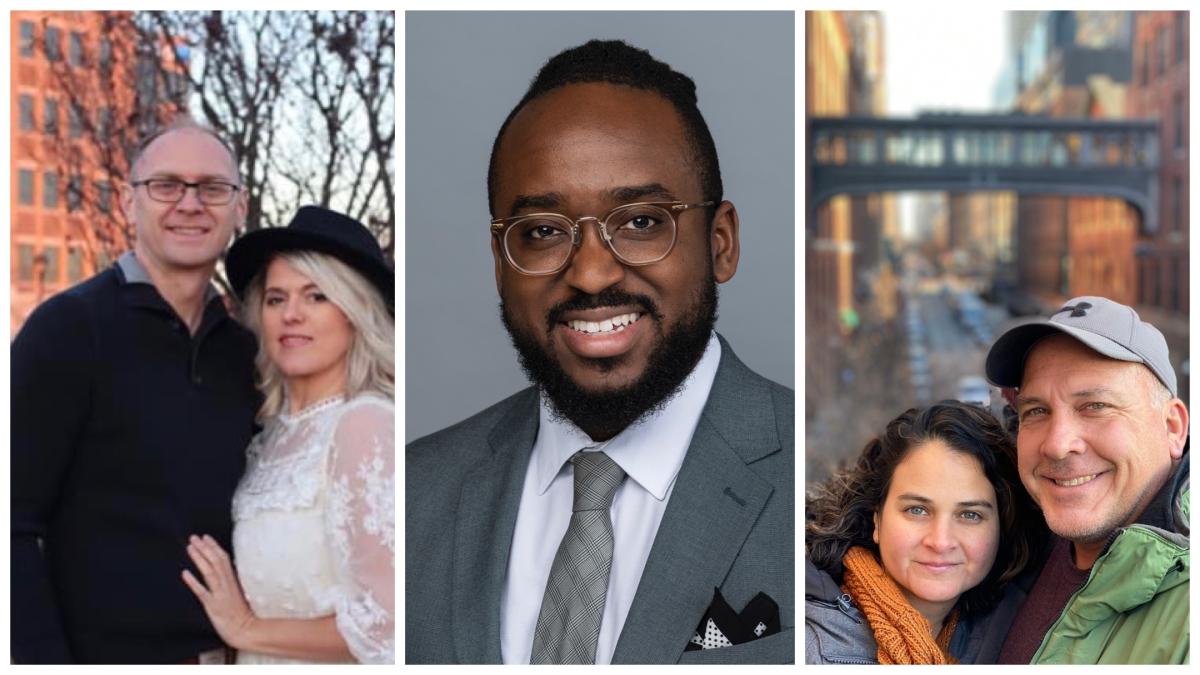 Haughton served three-and-a-half years in Ohio as associate pastor, and most recently as the conference's Digital Media and Communication director. He leaves to serve at Chesapeake Conference's New Hope church in Fulton, Md., as pastor for online community and administration.
"Pastor Ed and Pastor Mariya's ministry in the Ohio Conference has spanned the decades," praises Bob Cundiff, conference president. "During this time, they have pastored numerous local churches, built up the ministry of Camp Mohaven, initiated the Growing Young program, baptized, preached, evan- gelized and touched countless lives for Christ."
Cundiff continues, "Pastor Haughton has been an integral part of the Ohio Conference team during his tenure with us. During his time as the departmental director for Communication, he expanded the role to include media, streaming, broadcasting, and digital outreach. His loss will be keenly felt by the territory."
Ottinger joins the con- ference as the new youth director. He has been in youth ministry for more than 20 years, most recently as the chaplain of Mount
Pisgah Academy (N.C.). Ottinger's wife, Paula, has been ministering in
elementary schools as a teacher for a decade.
"Pastor Jo comes to us with a rich and broad background in pastoral and youth ministry," praises Cundiff. "Through his career, he has filled ministry roles of senior pastor, young adult pastor and acad- emy chaplain."
Administration continues its search for candidates to fill the vacant positions: assistant to the youth director; and director of Digital Media and Communication. Contact Executive Secretary Oswaldo Magaña at omagana@ohioadventist.org for more information.