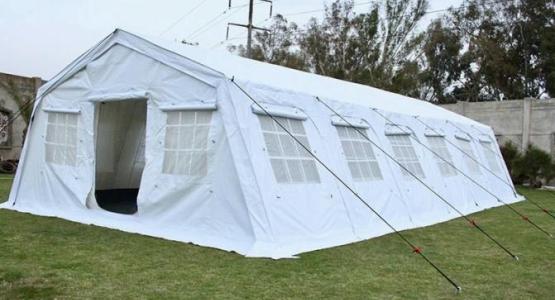 Maui Wildfires: ADRA Partners With Adventist Health and Adventist Community Services for Recovery Efforts
August 23, 2023 ∙ by vmbernard ∙ in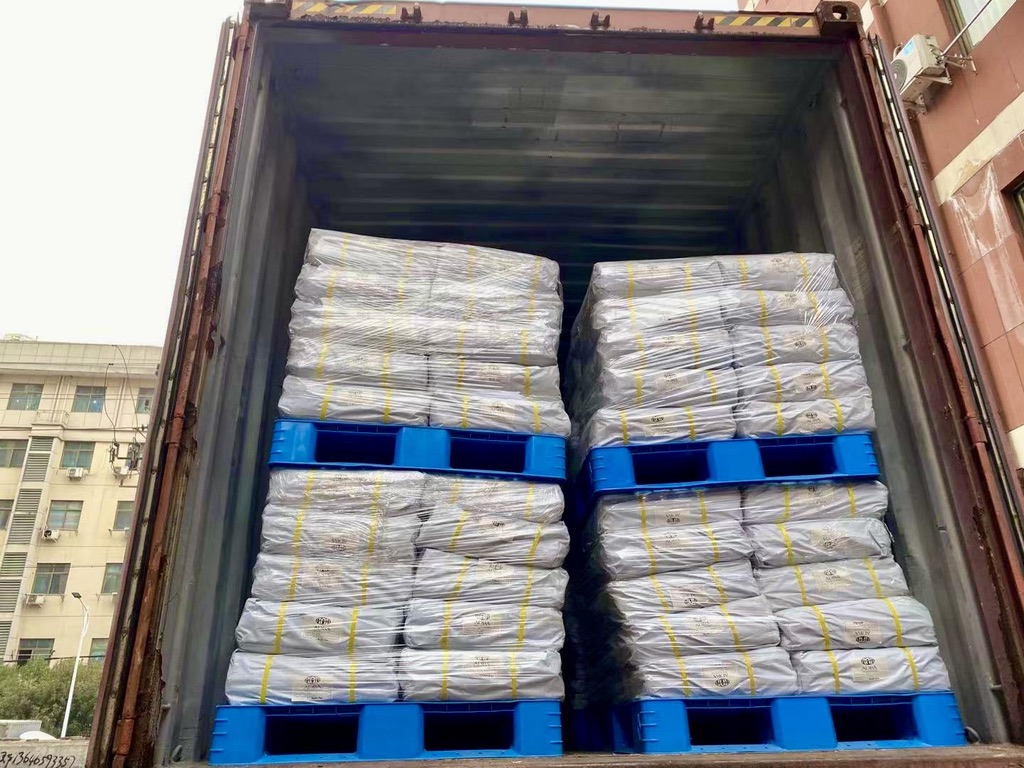 Story by Iris Argueta
The Adventist Development and Relief Agency (ADRA) is continuing to collaborate with Adventist Health and Adventist Community Services (ACS) to help Maui communities recover.  Over $100,000 in emergency products and cash is being donated by the global humanitarian organization to support ACS and Adventist Health in responding to the tragic wildfires in Hawaii.
At least 115 people including children were killed in the blaze that decimated many of the island's communities on August 8. Thousands of people have been forced to evacuate their homes, while hundreds more are still unaccounted for. Federal officials are still investigating what sparked the flames, but local reports claim the fires were sparked by downed electrical wires caused by Hurricane Dora's high winds. The flames reportedly damaged several residential communities, and over 2200 structures, homes, and buildings covering at least 10 square miles of the island. (*Numbers are subject to change daily.)
"We are praying for the people of Maui as they strive to reconstruct their lives in the wake of this calamity.  ADRA is dedicated to working together with Adventist Community Services and Adventist Health, and we are grateful for having the opportunity to contribute money as well as vital supplies that will help bring relief and hope to the afflicted communities, "said Imad Madanat, vice president of programs for ADRA International.
ADRA funding is assisting Adventist Global Missions Systems to deliver computers to the island's healthcare providers who also experiencing their own losses because of the tragedy.  The devices will help the medical staff mobilize and provide the community with the necessary medical care.
"In the midst of this crisis, healthcare professionals are attempting to find ways to provide emergency care to hundreds of patients who are in pain and, in some cases,  don't have access to medication for chronic illnesses.  Resources to provide mobile computer devices through partnerships with organizations like ADRA are critical to assisting medical staff on the ground to manage care as the Island recovers from this tragedy,"  expressed John Schroer, Adventist Health Global Missions Systems lead.
ADRA is delivering fire-retardant weatherproof tents that can be used as temporary shelters and for storing goods and medical provisions to Adventist Community Services (ACS) operations in Hawaii.  The global agency will also donate more than 46 pallets of emergency supplies including hundreds of tarps, toolkits for building shelters, and solar-powered lamps to support its recovery operation in Lahaina.  
"ADRA has offered supplies that can be used for distribution in Hawaii. We have agreed to receive tents, shelter kits, and solar lights. These items will be used to support our operation and given to those in need in the affected area," said W. Derrick Lea, North American Division Adventist Community Services director. "We're excited about the opportunity to partner with our friends at ADRA as we have done previously, such as during Hurricane Harvey efforts a few years ago."
ADRA will deliver the materials to Hawaii with the assistance of airlift and logistical coordination partners. Adventist church volunteers are expected to assist in the distribution of the provisions to the affected communities.
Visit ADRA.org to learn more about ADRA's humanitarian work around the world.
This article was updated August 24, 2023.