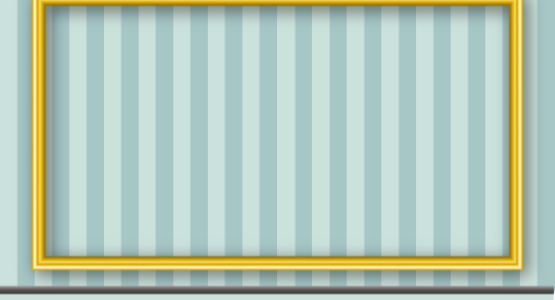 July 20, 2023 ∙ by vmbernard ∙ in Adventist HealthCare, This Month's Issue
Editorial by Terry Forde
 
Have you ever thought about the way in which a frame around a photo or work of art changes the way we see and appreciate it? Or thought about why we also frame certificates or diplomas?
Humankind has been making frames for centuries – to protect, showcase and add artistic expression. Furthermore, we even say that important events and experiences have defining characteristics that shape and "frame" them.
At Adventist HealthCare, our very Mission to extend God's care through the ministry of physical, mental and spiritual healing is realized within the framework of our RISES Values:
• Respect: We recognize the infinite worth of every individual.
• Integrity: We are conscientious and trustworthy in everything we do.
• Service: We care for our patients, their families and each other with compassion.
• Excellence: We do our best every day to exceed expectations.
• Stewardship: We take ownership to efficiently and effectively extend God's care.
Respect for each person enables us to both communicate and connect, creating a supportive environment where patients can feel valued and understood. When we follow through and do what we promise, we demonstrate integrity and strengthen the confidence that patients have in the care they receive. Our service is rooted in compassion and effectiveness – to every person, every time – which combine to bring both hope and healing. The continuous pursuit of improvement and desire to exceed expectations fuels our value of excellence. And finally, our commitment to stewardship motivates our responsible management and allocation of resources, allowing us to more effectively serve those entrusted to our care.
Our Adventist HealthCare Values provide the framework that guides us to deliver high-quality care and the most positive patient experience.