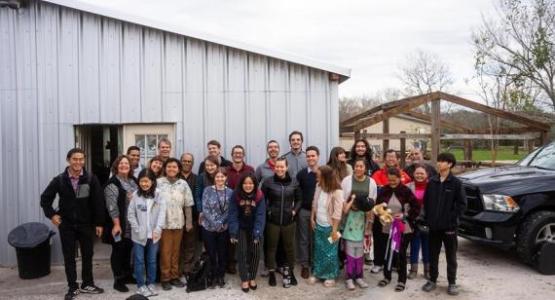 CORE School of Evangelism Students Return From Mission Trip
February 06, 2023 ∙ by vmbernard ∙ in Pennsylvania Conference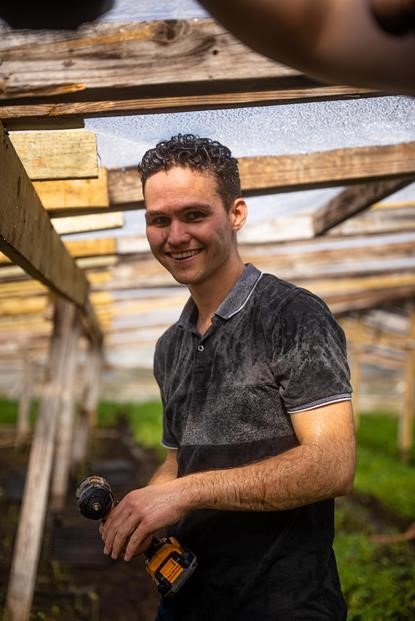 Story by Pennsylvania Conference Staff
The Pennsylvania Conference's CORE school of evangelism students recently traveled to Texas with Reach the World Next Door for their annual mission trip. They worked among the Chinese, Cambodian, Laotian, Afghan, and Hispanic refugee communities.
"Most of these people were refugees with huge needs and incredible stories. Some had just arrived a couple weeks prior to our arrival and had little food, clothing, or household things, like blankets or pillows. Some had no clue how to find English classes or be able to sign up for schooling. It was such a privilege to go to their homes and provide for their needs as much as we could," the CORE team writes in their newsletter.
The group provided children's programming, met families, repaired greenhouses where many refugees work. They worked with local churches and a new church plant in the center of the community. Students and staff taught health and mental health practices. Many shared their testimonies of how they met Jesus and distributed clothes and household items.
They summed up the experience by writing, "Most impactfully, was the realization that there are so many people right here in the USA that need our help, that are hungry for the gospel, and that are desperately wanting to form friendships and community in their new home. Many have come as refugees and don't know how to thrive in such a different place. Often we focus on going to other countries to reach people, but the truth is, they are right here next door to us. Right here where we do our daily lives."