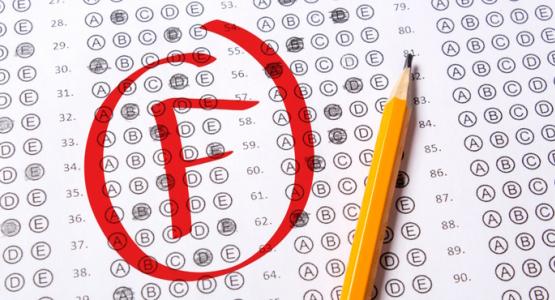 March 28, 2023 ∙ by Web Administrator ∙ in Pennsylvania Conference, Education
Story by Tamyra Horst
When Miguel Couto first came to Blue Mountain Academy (BMA), he was stuck in a cycle of bad habits and making trouble, to the point he was almost asked to leave the school.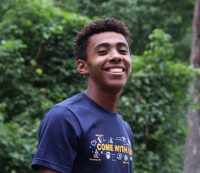 "I was in public school for most of my life and never really had an edifying group of Christian friends. I was bullied for many years—until I became the bully," Couto shares. "I never succeeded academically and always wished to be a better version of myself, but my environment made that virtually impossible. When I first came to BMA, I didn't know what I was looking for. I was a terrible troublemaker, had bad grades and was untamable as a freshman. But God worked persistently in my life and all of that has changed. Because of BMA, I was able to find God, and He opened my eyes to my purpose in this school."
Today, Couto is a part of the boys' dorm leadership team as a resident assistant and is a leader in Bel Canto, the school's touring choir. "I am also a spiritual leader in our school church," he continues. "I claim no merit for all these accomplishments because it was nothing that I did but what God did through me. He knew what school He wanted me in, and because of this school and all its amazing staff and friends, I am a better version of myself. BMA is not just a piece of land in the middle of Pennsylvania; it is a safe haven for mental, physical and spiritual exponential growth. I don't want anyone to miss this amazing opportunity of transformation! This is a place where people become a better version of themselves, bringing honor to God and light to others in need."
Learn more about the BMA Experience at bma.us.