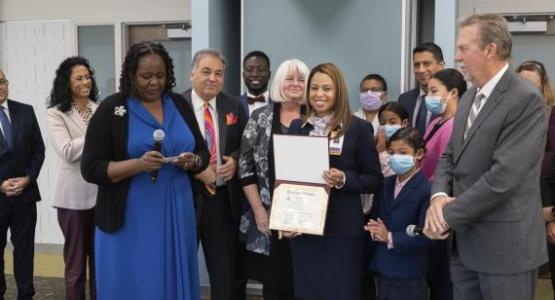 Adventist HealthCare Celebrates First Chaplaincy Ordinations
March 02, 2023 ∙ by vmbernard ∙ in Things You Should Know, Columbia Union News, Adventist HealthCare
Story by Adventist HealthCare Staff
Last winter, Adventist HealthCare celebrated the inaugural ordinations of its hospital chaplaincy program, an initiative begun by Ann Roda, Adventist HealthCare's Vice President of Mission Integration and Spiritual Care, and developed in partnership over the past six years with the Columbia Union Conference and with the North American Division Adventist Chaplaincy Ministries, the ecclesiastical endorsing agency for chaplains in the North American Division.
For this hospital chaplaincy program, the multi-year ordination preparation process includes the validation of church leaders and peers. These ministry colleagues assess the individual's sense of calling to ministry as well as their competencies, skills and abilities in keeping with all pastoral ministry programs. The preparation process also involves additional training, mentoring and development initiatives specifically designed to prepare candidates for hospital ministry, similar to specialization for schools, prisons or the miliary.
The first ordination was held on Nov. 16 at Adventist HealthCare White Oak Medical Center for Denny Rengifo, and the second ordination was held on Dec. 17 at Renewed Seventh-day Adventist Church for Lynval Williams. Both chaplains currently minister to the patients, team members and community that Adventist HealthCare serves.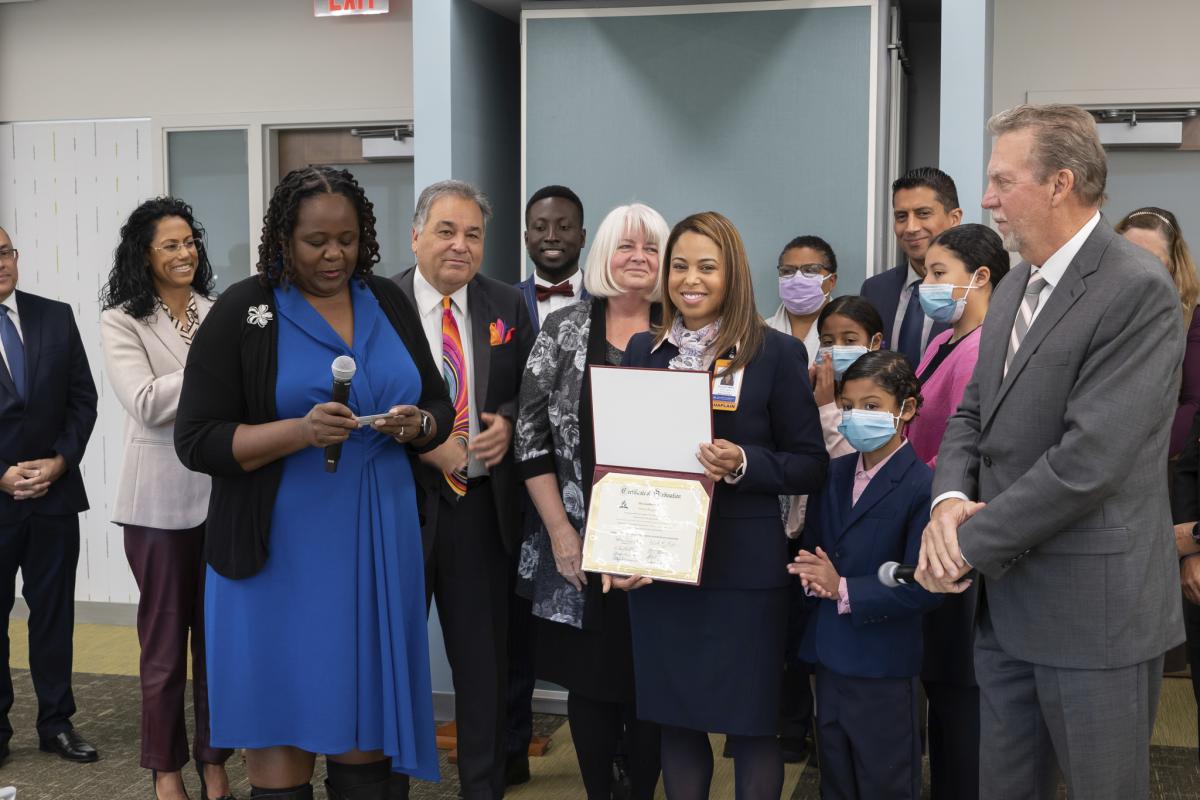 The ordinations included testimonials by Dave Weigley, President of the Columbia Union Conference, and Celeste Ryan Blyden, Executive Secretary of the Columbia Union Conference, as well as words of prayer and support from other Adventist leaders, clergy and family members. Two additional hospital chaplaincy candidates are currently enrolled in this Adventist HealthCare program, the first of its kind in North America.
To learn more about Adventist HealthCare's Clinical Pastoral Educaton and Training, email CPE@AdventistHealthCare.com.
 
Chaplain Denny Rengifo has been in ministry for 15 years, including the past six years serving in palliative care ministry at Adventist HealthCare White Oak Medical Center. John Whit Dunkle, MD, stated that when he shares the limitations of physical healing, "I know that she will restore hope through spiritual healing and support" and followed up by saying that "she is an anchor and a resource" for patients, family and staff. Phil White, Senior Pastor at Simi Valley Adventist Church and family friend, reflected on Chaplain Rengifo's passion stating, "Helping people in crisis is your calling. We are here to affirm that calling – the calling that God put in your heart." Chaplain Rengifo received her bachelor's in Theology from Southern Adventist University in 2006 and her master's in Theology from Andrews University in 2009.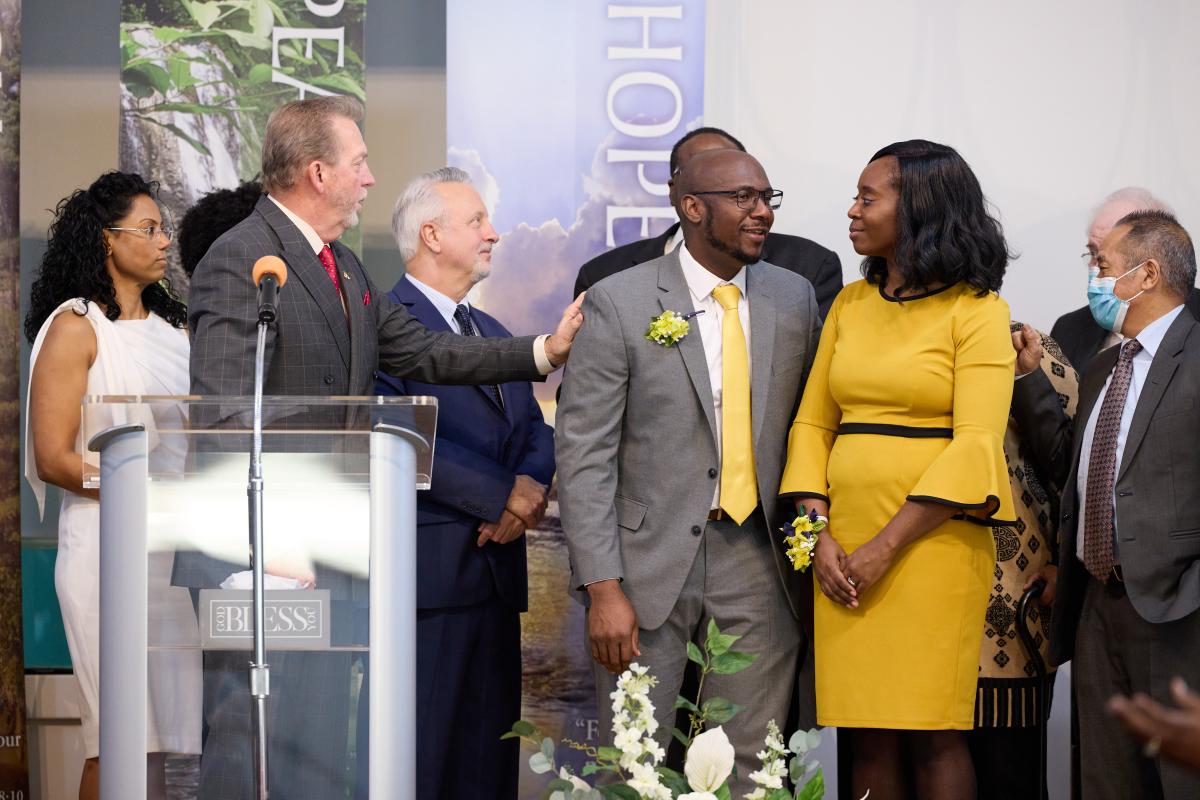 Chaplain Lynval Williams began his Chaplaincy career at Adventist Healthcare as a Clinical Pastoral Education student and has worked as a staff Chaplain in Behavioral Health since 2015. Marissa Leslie, MD, shared that, "Chaplain Lynval has handled the lives of our patients and staff with great compassion and care in his ministry." Chaplain Williams attended Washington Adventist University for Pastoral Studies, receiving his bachelor's in 2014 and his master's in 2016. He also received a master's in Divinity from Wesley Theological Seminary in 2022.