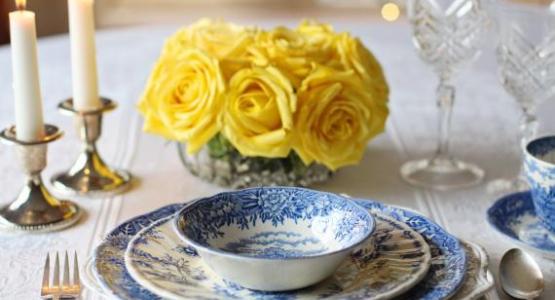 Adventist Couple Uses Wedding Reception to Pray for Debt-Ceiling Crisis
June 01, 2023 ∙ by vmbernard ∙ in Allegheny East Conference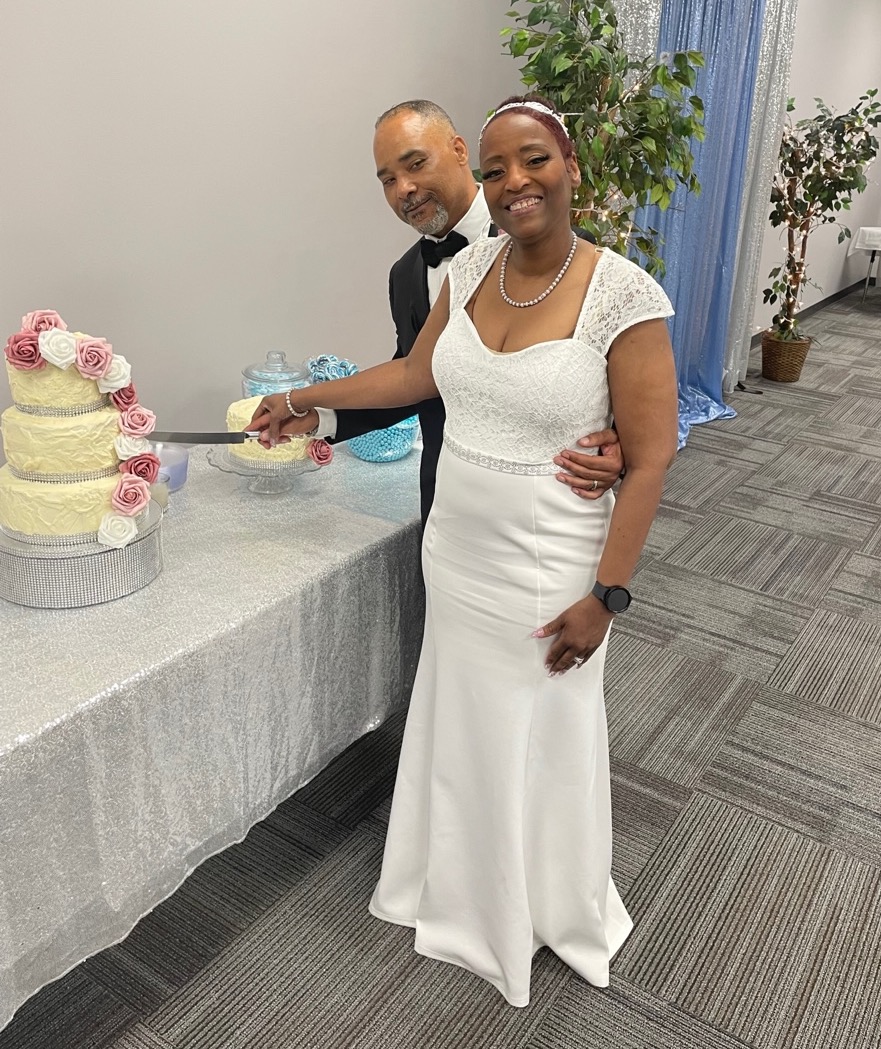 Story by Rockefeller Twyman
Newlyweds Vondel and Gary Resendo, members of Allegheny East Conference's New Life church in Gaithersburg, Md., held their wedding reception May 22, at the same time the United States Congress was working to resolve the debt-ceiling crisis that could have resulted in the first-ever default on federal debt. The couple knew that such an event would greatly impact their lives.
Since efforts were failing to resolve the situation at that moment, they slotted time at the reception to pray for an end to the ordeal that could have serious financial implications for the world, country and themselves.
Gary, a retired Army National Guard employee, would have had his retirement check delayed if the country had defaulted, resulting in the couple's inability to liberally donate to church community outreach programs, they say.
One of the prayer warriors who spoke at the reception urged the attendees to take time to read and follow the wisdom of the book The Ministry of Healing by Ellen White. Others who spoke testified that putting God first is the only way to have a great marriage and overcome the impact of future debt-ceiling problems in the future. 
A few days after the wedding, those prayers were answered, and the crisis was resolved.