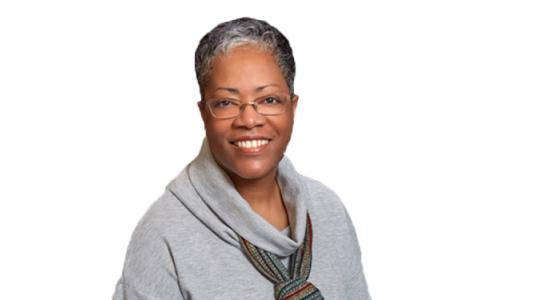 Shirley Rowley—Longtime Church Worker—Retires
July 28, 2022 ∙ by vmbernard ∙ in Columbia Union News
Story by V. Michelle Bernard
Shirley Rowley, administrative assistant for the Communication Services Department at the Columbia Union Conference, has worked for the Seventh-day Adventist Church in various positions for nearly 25 years. On Thursday, she will pack up her things in her meticulously decorated office and retire—leaving behind many fond memories.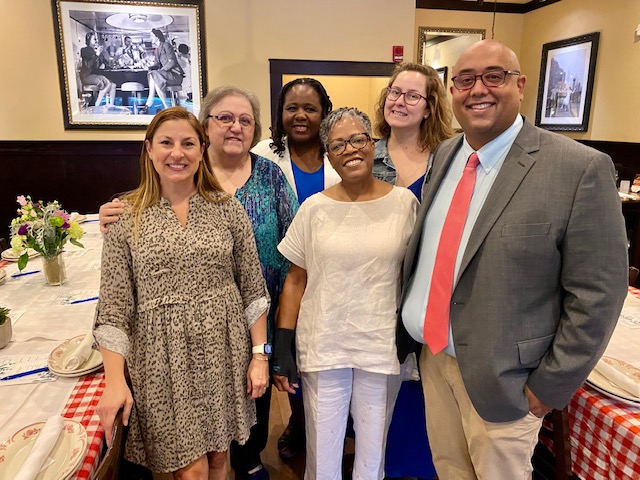 Rowley started working for the church in 1997 as an administrative secretary in the Health Ministries Department at the General Conference of Seventh-day Adventists Headquarters in Silver Spring, Md. She later served at the North American Division, then located in Silver Spring.
At the age of 17, her first job was at the Zoysia Grass Company (Md.)—perhaps a foreshadowing of her lifelong love of gardening. Prior to working for the Adventist Church, she worked for the State of Maryland, at Towson University (Md.), and The University of Maryland—College Park.
Co-workers at the Columbia Union and friends alike often note Rowley's green thumb, warm smile and concern for her family and community around her. A prayer warrior, she says she makes it a point to pray for each employee at the union.
At the union, headquartered in Columbia, Md., where she has worked for the last eight years, Rowley served as the administrative assistant for Celeste Ryan Blyden, now the union's executive secretary. In that capacity, she supported the Communication and Visitor team (pictured above) by helping to coordinate meetings and events, and responding to requests from members for copies of the Visitor, calendars, communication resources, and address changes, etc.  
"I personally want to thank Shirley for the love, support, friendship, listening ear, spiritual leadership and dedication you have  brought to our team, and especially to me during a very pivotal time in my life and ministry. I know you came to us for such a time as this, and you're encouraging words and caring ways saw us through many long days," said Blyden at Rowley's recent farewell event.
Rowley says that her time working for the church has been a time of growth and prayer. "The spiritual aspect of working for the church has been a tremendous joy because I've been able to connect with so many people in prayer—whether it is personal prayer or prayer for others. That's been a big part of what I love about working here."
Rowley plans to continue spending time gardening, working on home projects and other things she wants to accomplish. She will also travel and spend more time with her beloved family. But, most of all, she looks forward to "having more free time to spend quiet time with the Lord," she says.