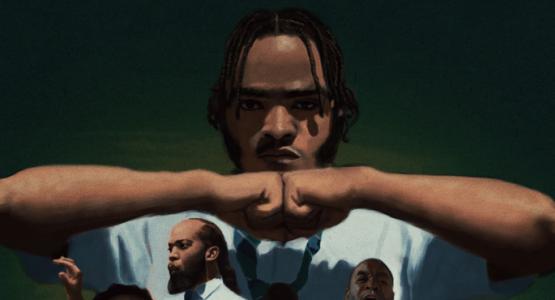 Pine Forge Academy Choir Produces First Musical
January 18, 2022 ∙ by vmbernard ∙ in Allegheny East Conference, Education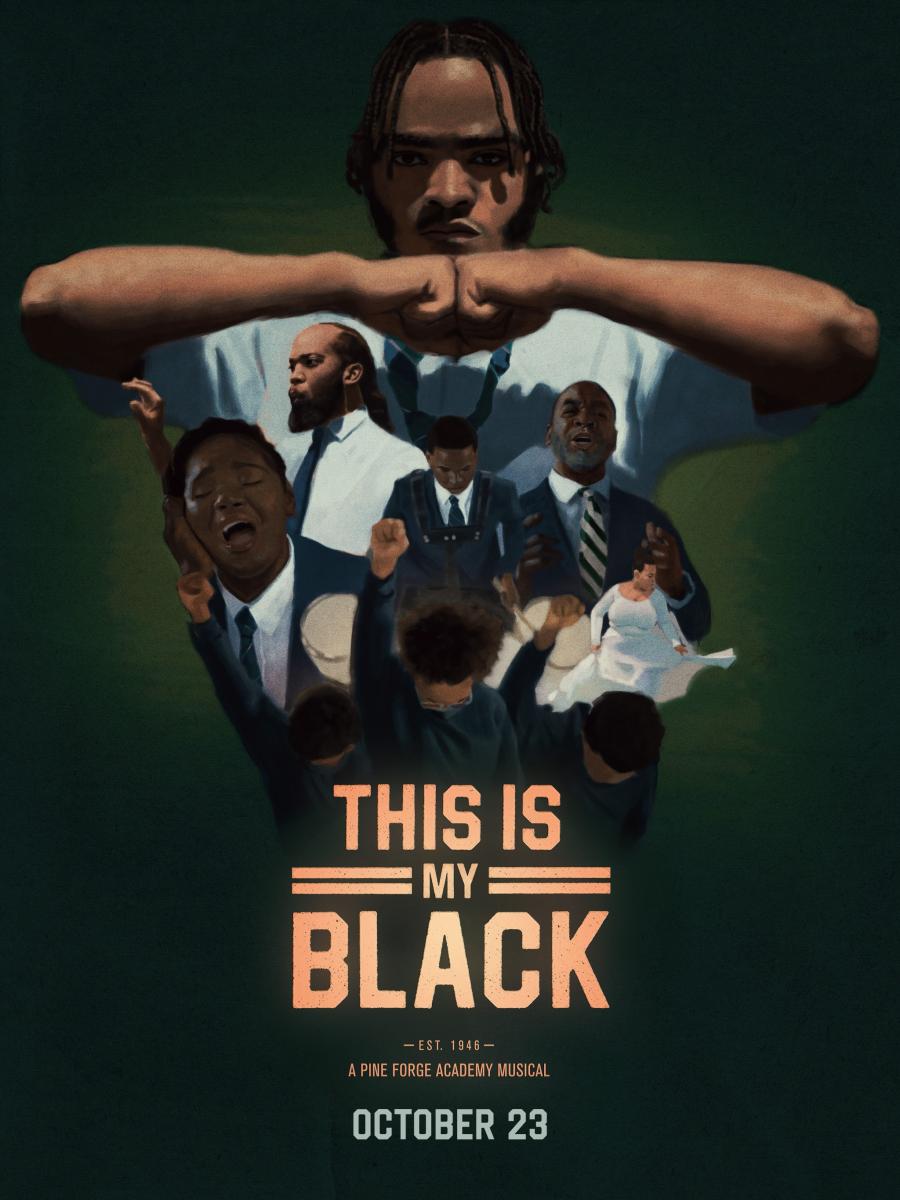 Story by Tracey Jackson
The Pine Forge Academy (PFA) choir recently premiered their long-awaited live musical production, This Is My Black, at the Flagship Theater in Pottstown, Pa.
Jarrett Roseborough, PFA director of choral activities, was inspired to write a film that expressed how African American students felt during a world-wide pandemic, a national climate of social unrest, police brutality and racial injustice.
The pandemic affected the way the choir was able to minister, and he believed the production would be an effective way to bring comfort to others who were hurting. The film depicted how black students felt about the violence around them through personal experiences and the media, and the effect these events had on their daily lives and attitudes.
The project was funded in three ways. First, PFA encouraged the students to raise $30 each to be involved in the production process. Next, churches and donors who support the academy were solicited and were given access to see the production premiere. The last means was by opening the premiere to the general public and allowing them to purchase tickets or donate toward the project.
With the help of Stephen Adetumbi, interactive designer and motion artist at Profound Pixels, and writers Amber Kamilah and Sharea Harris, the choir was able to begin recording in April 2021. Other notable contributors to the project were cinematographers Shawn Craig and Grey Paul; sound technicians Brent Hoyte and Joseph Depaula; and lead choreographer Auldwin Johnson, who also serves as assistant dean for the boys' dormitory.
This was no easy task, as they spent many days practicing each scene to perfection. Choir students spent many days filming in various locations around the campus, perfecting dance routines and arranging songs.
Students, directors and staff believed in the potential of the students to tell their stories through this film, using various genres of musical expression, poetry and acting. From the 12 soloists to the three rappers and poets, as well as the six dancers, seven musicians and all the other performers and singers, the production was an amazing portrayal of PFA's talents and gifts, says school leaders.
After waiting for months, the entire school and many around the country attended the production in person or watched it online. The choir's hard work and dedication was not in vain, as the positive feed-back and praise came from all over.
Soloist Danyel Brewer ('22), remarks, "I plan to pursue other theatrical endeavors in the future, so this was one of the most fun things I've ever done."
Percussionist Michael Dada ('22) adds, "I think this movie was important because it shows what it's like to be a black person in America."
Roseborough had hoped to display his students' gifts, and he and the students believe this goal was accomplished.