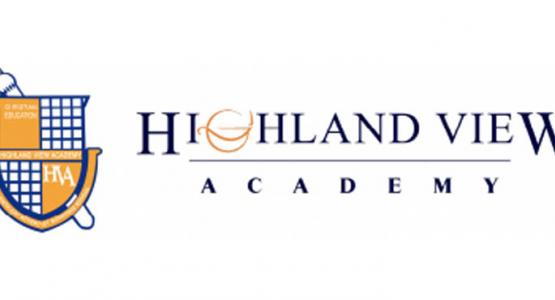 New Chaplain, STEM Teacher Join Highland View Academy
January 26, 2022 ∙ by vmbernard ∙ in Chesapeake Conference, Education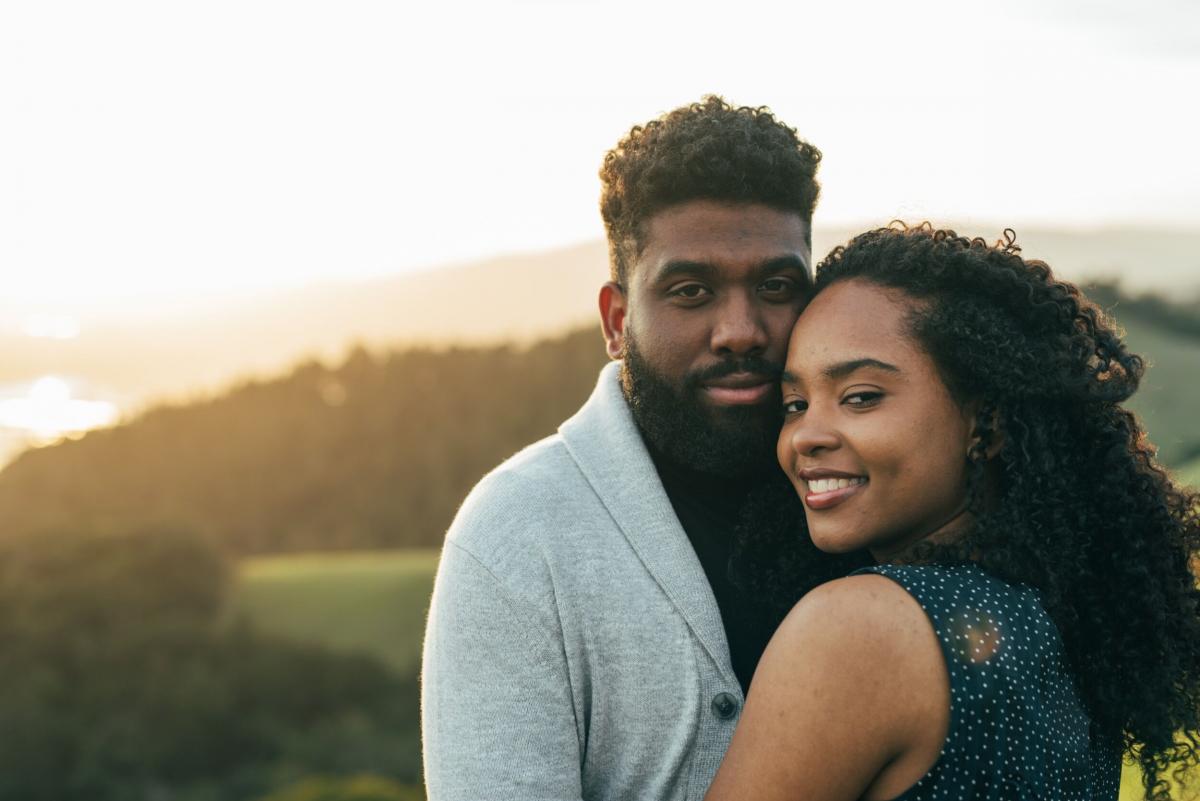 Story by Andrew S. Lay
Elijah Ramjattan, new campus chaplain and recruiter, recently joined the faculty at Highland View Academy (HVA). He and his wife, Jo-Anna, a registered nurse, both received degrees from Weimar University (Calif.) and look forward to changing lives in youth ministry at the academy.
Originally from Canada, Ramjattan finished his studies in May 2020, graduating with a bachelor's degree in Religious Studies and a minor in Christian Education. He had recently been praying for just the right ministry position to fulfill his dream of working with young people to prepare them spiritually and mentally for the future. His dream came true on the morning of his wedding when he received the call to come to HVA.
Ramjattan, who also writes a religious blog at elijahramjattan.com, introduces himself as a writer-teacher-disciple, with the goal of bringing others to Christ and sharing His love with them. On HVA's campus, in the shadow of Black Rock on South Mountain, he desires to bring to the students the message of the soon coming of Jesus Christ!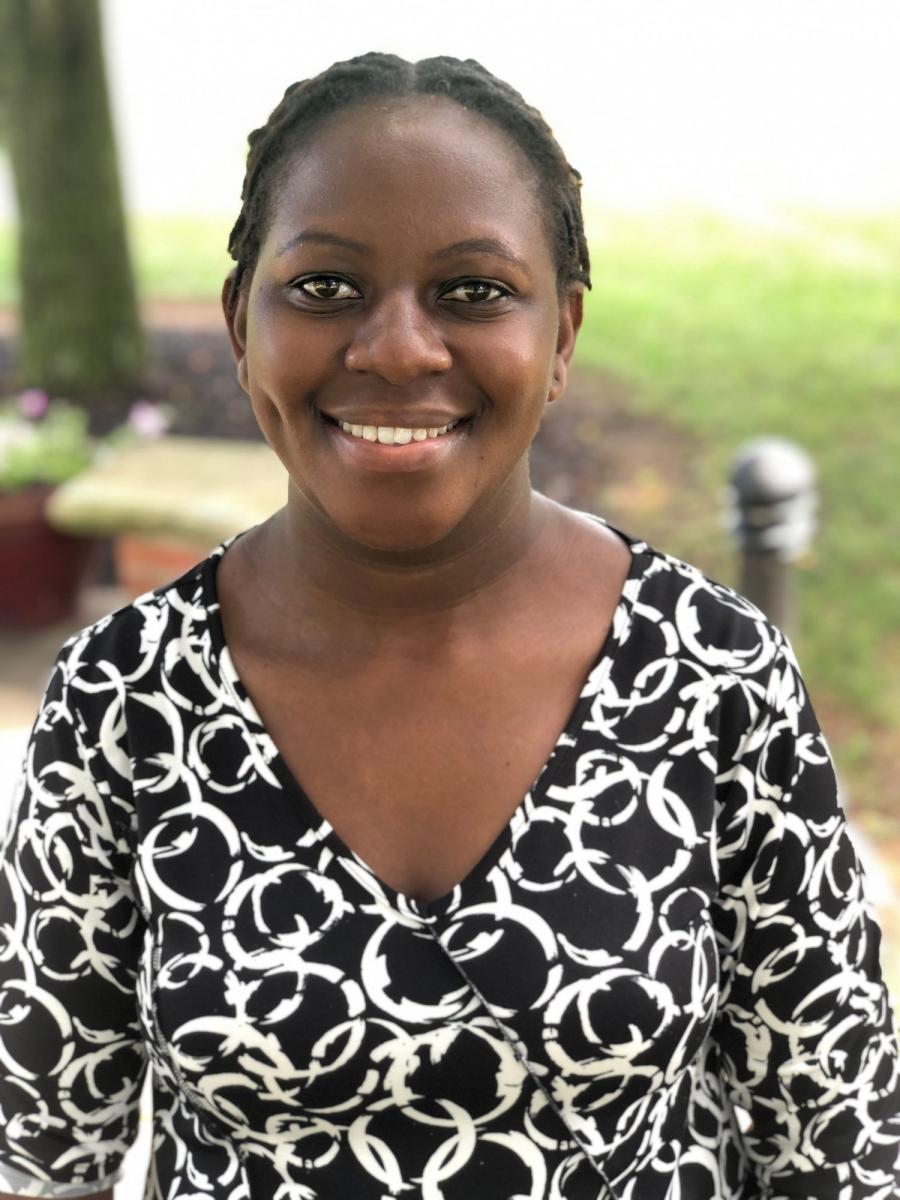 New STEM teacher, Rose Syomiti Mutiso, along with her husband and two children, joined the team this past year. Mutiso has years of experience in the research laboratories at Loma Linda University (Calif.), where she earned her Bachelor of Science degree in Environmental Science and Master of Science degree in Biology.
Mutiso, who hails from Kenya, has taught in both Kenya and Uganda. An energetic class sponsor, she is educating the HVA students in anatomy and physiology, biology, environmental science, STEM introductory classes and mathematics. Her mission is to bring the students into a relationship with Jesus Christ while working on their studies.
Faculty members welcome these two families as they enhance the school's mission to educate HVA students for eternity.