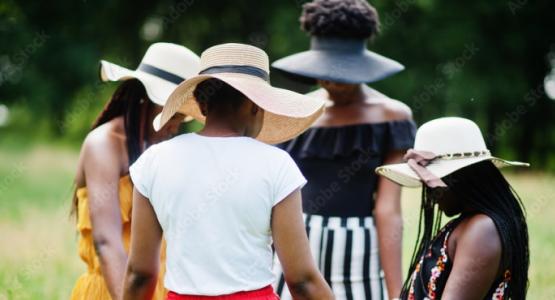 Member Honored for Service to Women's Ministries
August 24, 2022 ∙ by Web Administrator ∙ in Allegheny East Conference
Story by LaTasha Hewitt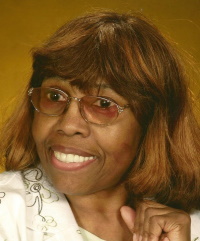 Margaret Brown is Allegheny East Conference's (AEC) longest serving Women's Ministries area leader. Brown, a member of the Berea church in Baltimore, has been a local church leader in the Baltimore area since the inception of Women's Ministries in the AEC more than 30 years ago.
Brown has served under all AEC Women's Ministries directors, including Sandra Hayden, Minnie McNeil and current leader Cynthia Poole. Brown was responsible for spearheading several successful retreats in the Baltimore area.
The Women's Ministries Department recently presented her with a plaque, recognizing the dedicated leadership she has exhibited through the years. "She is truly dedicated and committed to the cause of Women's Ministries," Poole shares.
"It was my privilege to minister together with the AEC Women's Ministries Leadership Council, a team of amazing women. It was Margaret Brown that reminded us of our need to wear white for retreats, and, on conference calls, her prayers were powerful," remembers Minnie McNeil, former Women's Ministries leader at AEC.
Brown's many years with Proctor & Gamble and Women's Power, Inc. prepared her role as a Women's Ministries coordinator. "Her love for Women's Ministries was unmistakable," adds McNeil.