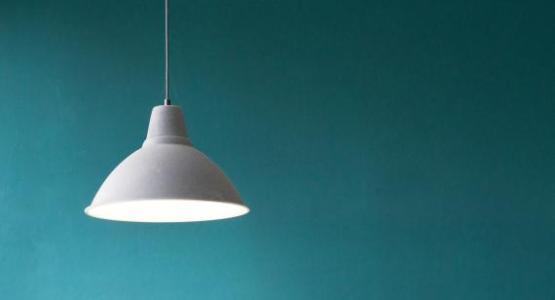 October 26, 2022 ∙ by rbacchus ∙ in Adventist HealthCare, Editorials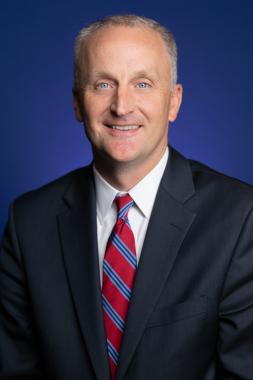 Editorial by Terry Forde
One of the stories Jesus told that I have loved since I was a child is the parable of "The Lost Coin." In the parable, Jesus asks His listeners to imagine the response when something important has been lost: "Or suppose a woman has ten silver coins and loses one. Doesn't she light a lamp, sweep the house and search carefully until she finds it? And when she finds it, she calls her friends and neighbors together and says, 'Rejoice with me; I have found my lost coin'" (Luke 15:8-9, NIV).
When I was a child, I imagined the coin as a silver dollar – in my mind the biggest and best of all coins. I could just see myself searching for something so precious if lost.
As I grew older, I thought how my mom might feel looking for something like car keys. In fact, more than once, the whole family shared in that sense of urgency as we were deputized to help clean and search carefully in pockets, under cushions and behind magazines.
But now, as an adult, the most striking idea for me in this parable is not the coin or the cleaning or even the searching. It is what the woman does first: she lights a lamp. Before taking any further action, she seeks to shine more light on the problem.
Why is that so important? Because light can help us find what darkness has obscured. So much of what we can accomplish is dependent on having the right amount and kind of light. And often that requires our active participation as a lamp has no value if it hasn't been lit.
We can think of our mission statement here at Adventist HealthCare as a lamp – and our work each day as lighting that lamp. When we work together to extend God's care through the ministry of physical, mental and spiritual healing, we are shining light bright and clear. The services we offer push back the darkness that obscures or hides what most needs to be discovered and understood and often brings cause for recovery and celebration.
This is our chosen mission – to light the lamp that is so essential to the healing of our patients and the health of our communities.
Terry Forde serves as the president and CEO of Adventist HealthCare.