Editorial: It's Our Responsibility
May 02, 2022 ∙ by vmbernard ∙ in Editorials, This Month's Issue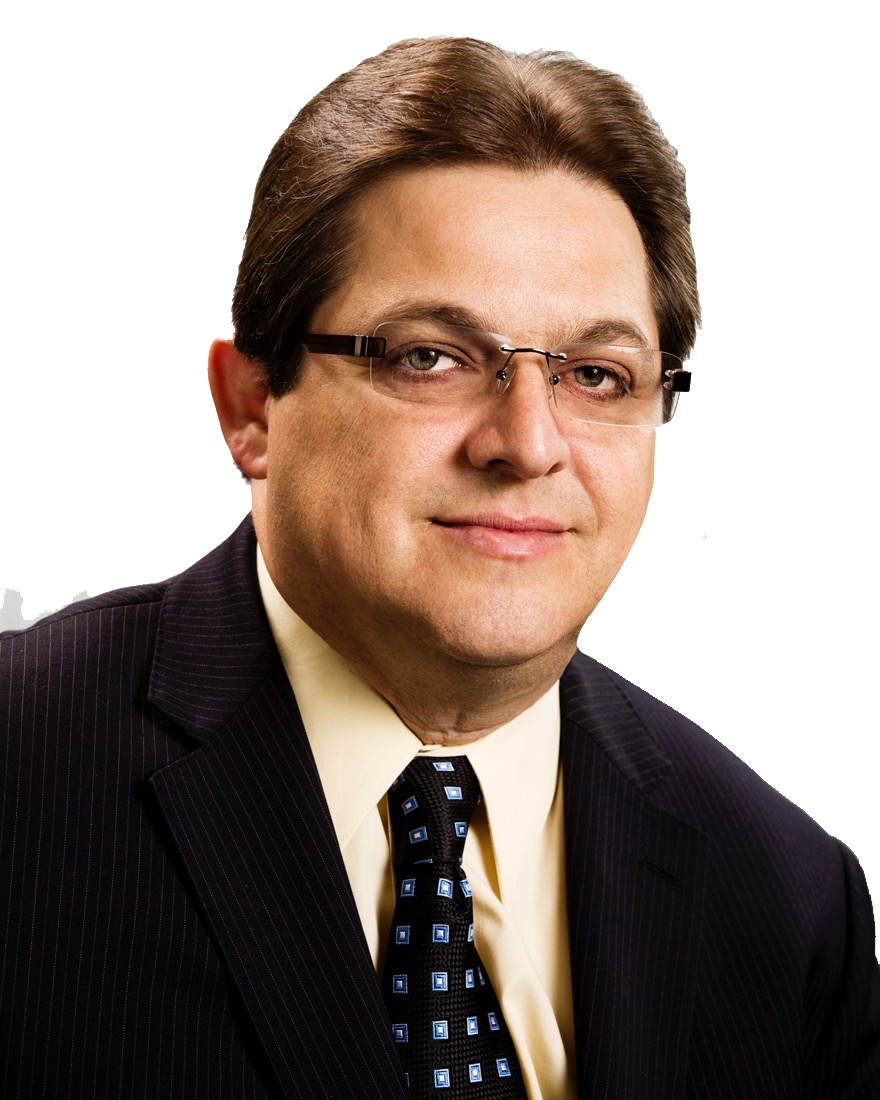 Jesus tells us in Matthew 24:14, "And this gospel of the kingdom will be preached in all the world ... and then the end will come" (NKJV). In Greek, the word "gospel" is εὐαγγέλιον, meaning "good news." But what good news is this referring to? The price of gasoline decreasing? COVID-19 a thing of the past? Wars becoming obsolete? No. This good news is something much more transcendent: Jesus is coming to establish His eternal kingdom and forever put an end to suffering, injustice, discrimination and death. There is only one condition for this to be fulfilled: the good news—the gospel—has to reach the whole world.
Our name alone, Seventh-day "Adventists," refers to the "good news" of Jesus' return. Ever since the Adventist movement was estab- lished in 1863, we have taken on the responsibility of announcing the "parousia"—the second coming of Jesus.
More than 52 million people live within the Columbia Union Conference territory. The task of announcing the good news to others does not lie in divine hands; it is a privilege entrusted to the church. In other words, this undertaking was given to you
and me. Every Adventist who shares the good news is an evangelist.
The question is, why is this simple act so hard to do? Perhaps, we don't believe Jesus' parousia can happen in our time. Or maybe we feel it is only the responsibility of pastors and leaders to share this message. In my experience, only three elements are indispensable for sharing the good news:
1. Love Jesus wholeheartedly.
2. Love people, regardless of race, skin color, language, social position or culture.
3. Love our church, as feeble and imperfect as it is.
Ellen White puts it this way: "If you would go forth to do Christ's work, angels of God would open the way before you, preparing hearts to receive the gospel. Were every one of you a living missionary, the message for this time would speedily be proclaimed in all countries, to every people and nation and tongue. This is the work that must be done before Christ shall come in power and great glory" (Testimonies for the Church, vol. 6, p. 438).
The time to share the good news is now. I want to tell as many people as possible, as soon as possible. How about you?
José D. Espósito serves as the assistant to the president for evangelism at the Columbia Union Conference.