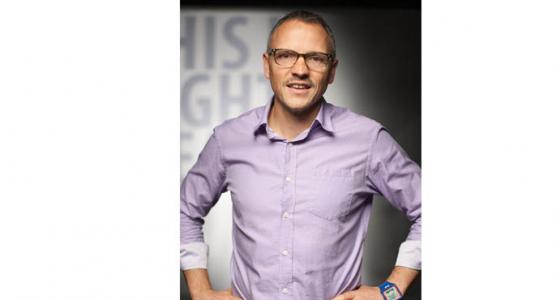 Attend Pennsylvania Conference Camp Meeting 2022: Unshakeable
April 04, 2022 ∙ by vmbernard ∙ in Pennsylvania Conference
Story by Tamyra Horst
Mark your calendars for June 14–18, to hear author and speaker David Asscherick at the 2022 Pennsylvania Conference Camp Meeting, held on the campus of Blue Mountain Academy in Hamburg.
Join Asscherick as he takes attendees deep into God's Word to learn how to live "Unshakeable," even when the world seems to be falling apart. Asscherick has spent more than two decades traveling the globe preaching and teaching the gospel of Jesus Christ. A speaker for Light Bearer's ministry, he is the cofounder of ARISE, a discipleship ministry that empowers people to be disciple-making disci- ples. He is also the author of God in Pain.
Learn more about seminars, children's activities, or register for lodging at paconference.org/ camp-meeting.