Attend Mountain View Conference 2022 Camp Meeting
April 26, 2022 ∙ by vmbernard ∙ in Mountain View Conference
Through the years, there have been many dynamic speakers and baptismal decisions made on the beautiful grounds of Valley Vista Adventist Center. We expect this year's camp meeting to be the same, as the 2022 line-up of speakers and activities won't disappoint.
To the hundreds and thousands of individuals who live around the camp community, we will have an open invitation on the first weekend to come to our Gospel Jamboree, featuring The Lesters, along with talented musicians from the Mountain View Conference. The rest of the week will follow with gospel presentations geared for the whole family.
Each morning after breakfast, we will gather to enjoy a "family style" worship with Uncle Jon from Your Story Hour. The remainder of the morning will include programming for all ages. In the afternoon, there will be a two-hour slot for social activities: swimming, horseback riding, caving, cycling, tubing, a zipline/ropes course and more. There will be an afternoon meeting and a featured speaker each evening.
We pray the entire camp meeting time will motivate and spiritually inspire us all. Come join us as we prepare to "tell everybody about Jesus."--Tim Bailey, Mountain View Conference president
The Mountain View Conference English Camp Meeting will be held at Valley Vista Adventist Center, Huttonsville, W.Va., June 24–July 2. | Find out more at mtviewconfernce.org.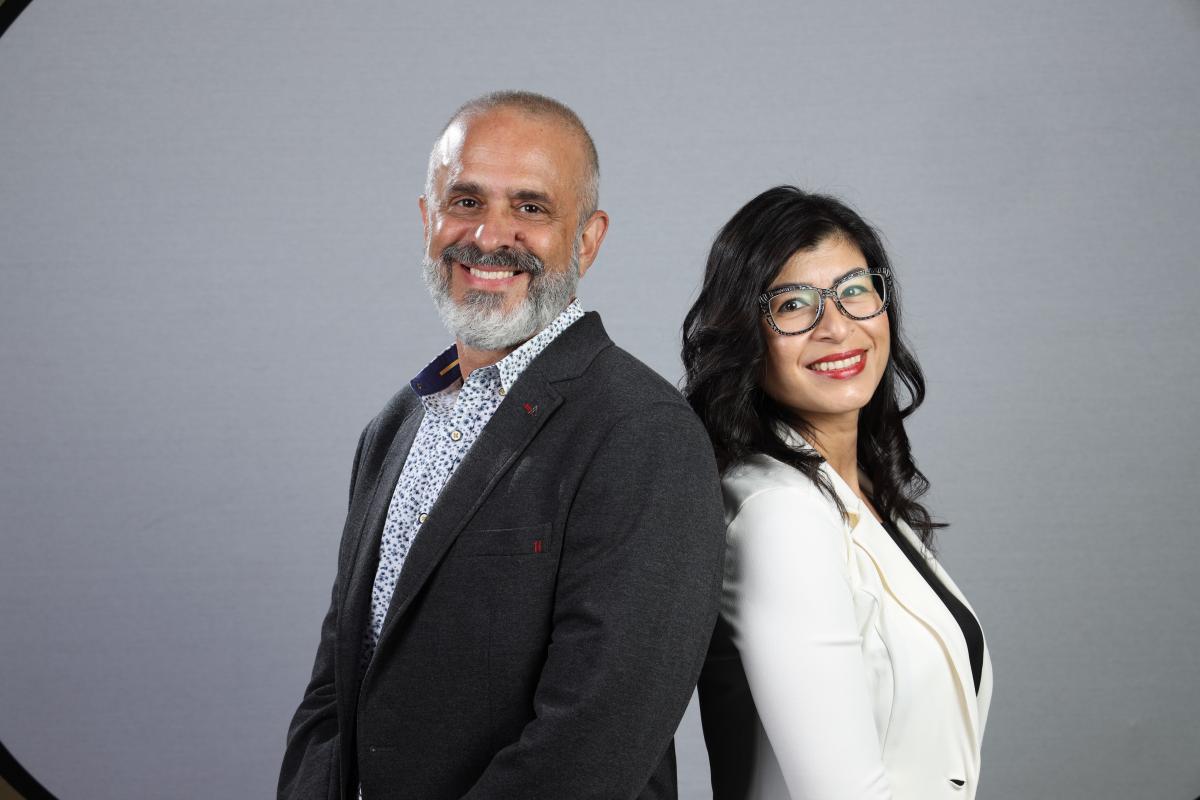 FIRST WEEKEND SPEAKER
Born in Cuba and fully bilingual, Pastor Roger Hernandez has had the opportunity of participating in events in both English and Spanish. Hernandez is a speaker who motivates people to action. He connects well with audiences of all generations and is known for delivering messages in a style that is clear, simple and engaging.
Hernandez's hobbies are reading, writing, traveling and playing a variety
of sports. Some of his passions are mento- ring, public speaking, church planting and helping in the revitalization process of congregations.
Hernandez is a prolific writer and the author of more than 30 books, including the sharing book of the year twice. Roger's family includes his wife, Kathy, four adult children and two granddaughters.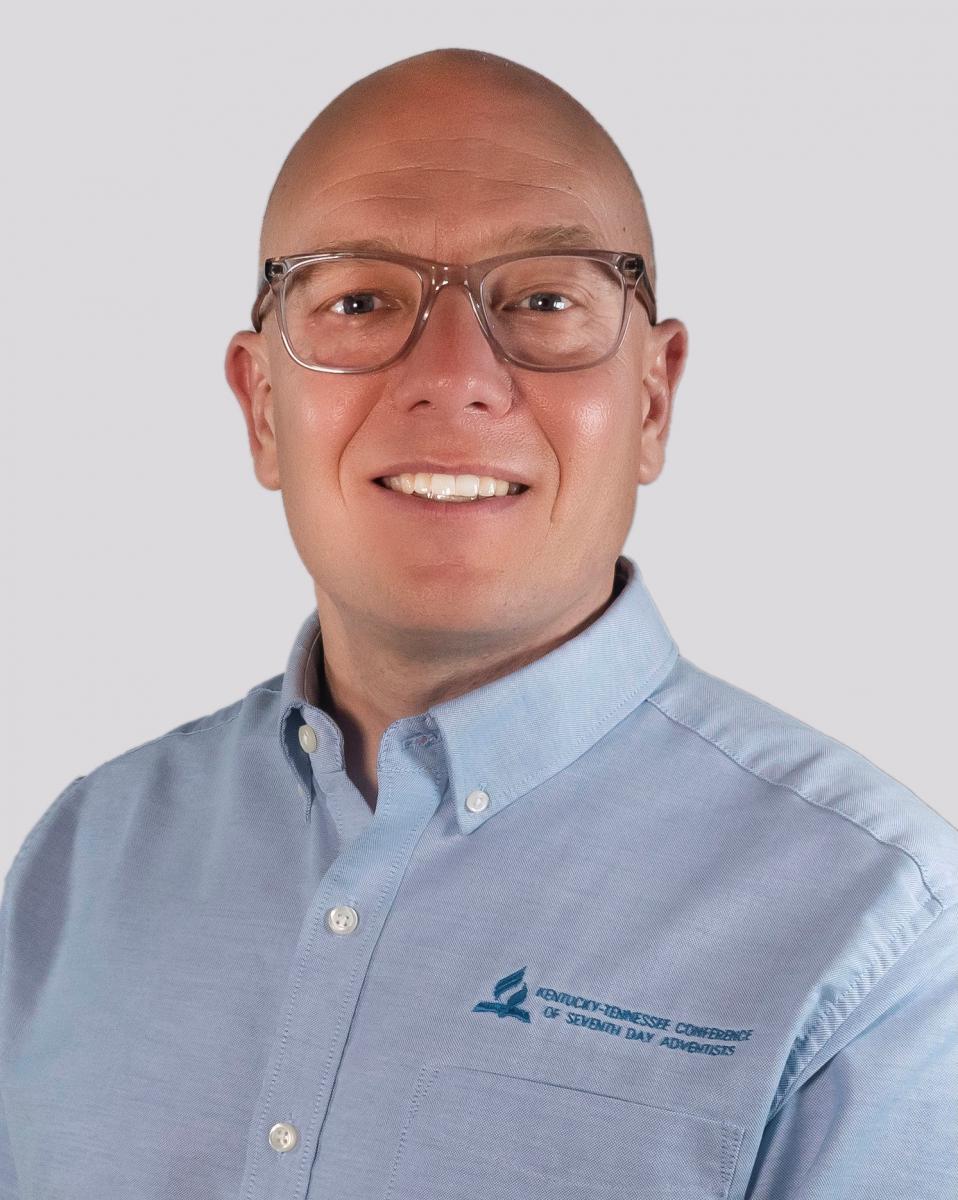 SECOND WEEKEND SPEAKER
Nathan Renner was raised in rural South Dakota in a small mining community. At 20 years old, he became a Christian and immediately felt the call to ministry. He spent his early years of ministry in public evangelism as part of a team of young new converts. Recently, he accepted the position of senior pastor at the Madison (Tenn.) Campus church. Prior to this, Renner was the lead pastor of the Discover Life church in Sonora, Calif., where he launched an annual free clinic with more than 300 volunteers serving the community's medical, dental and vision needs.
He enjoys spending time with his wife, Becky, and their adult children, Levi and Laurel. An avid outdoorsman, he likes to rock climb and fly fish.
FIRST WEEKEND CONCERT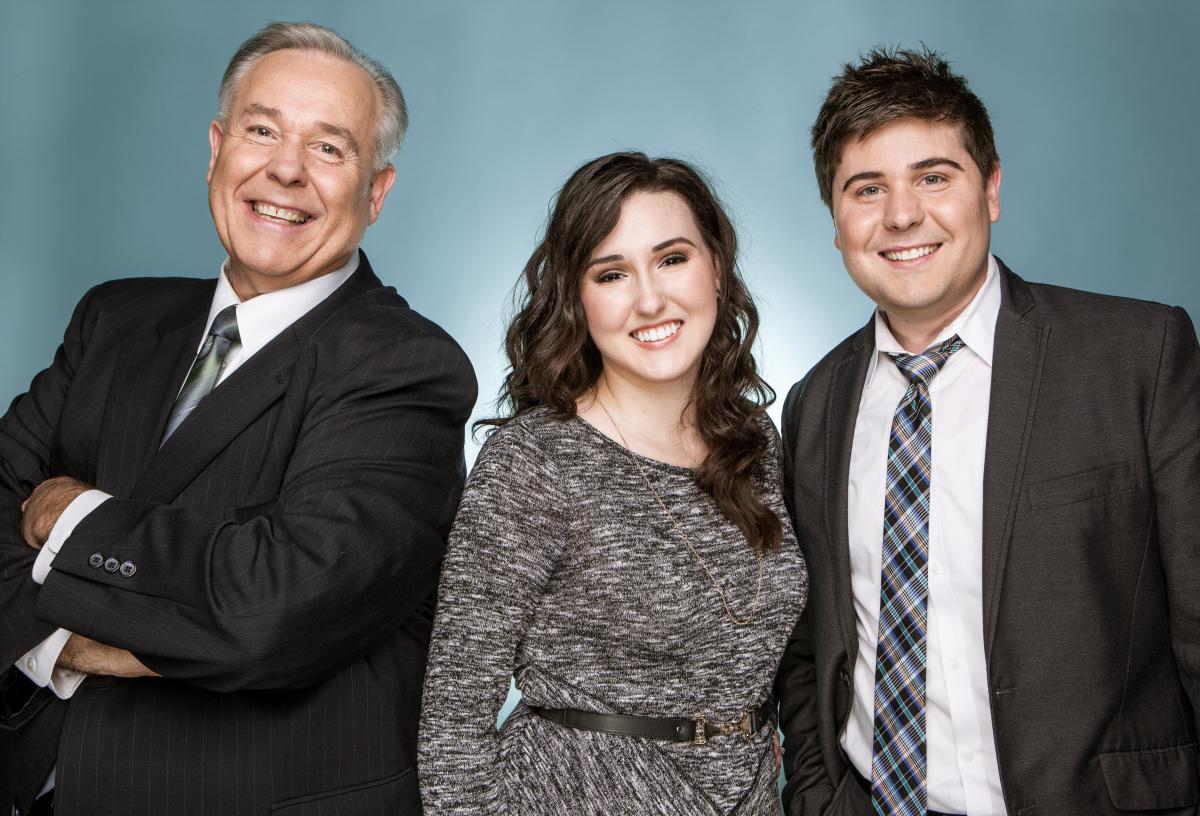 The Lesters' greatest desire is to carry the message of Jesus Christ to others! Brian Lester's grandparents, Harvey and Opal, began this Christian music ministry in the 1920s. The current group is comprised of Brian (left), his son, Jonathan, and daughter-in-law, Bailee. They are dedicated to leading people to Jesus by sharing the joy of Christ through music and personal testimony.
SECOND WEEKEND CONCERT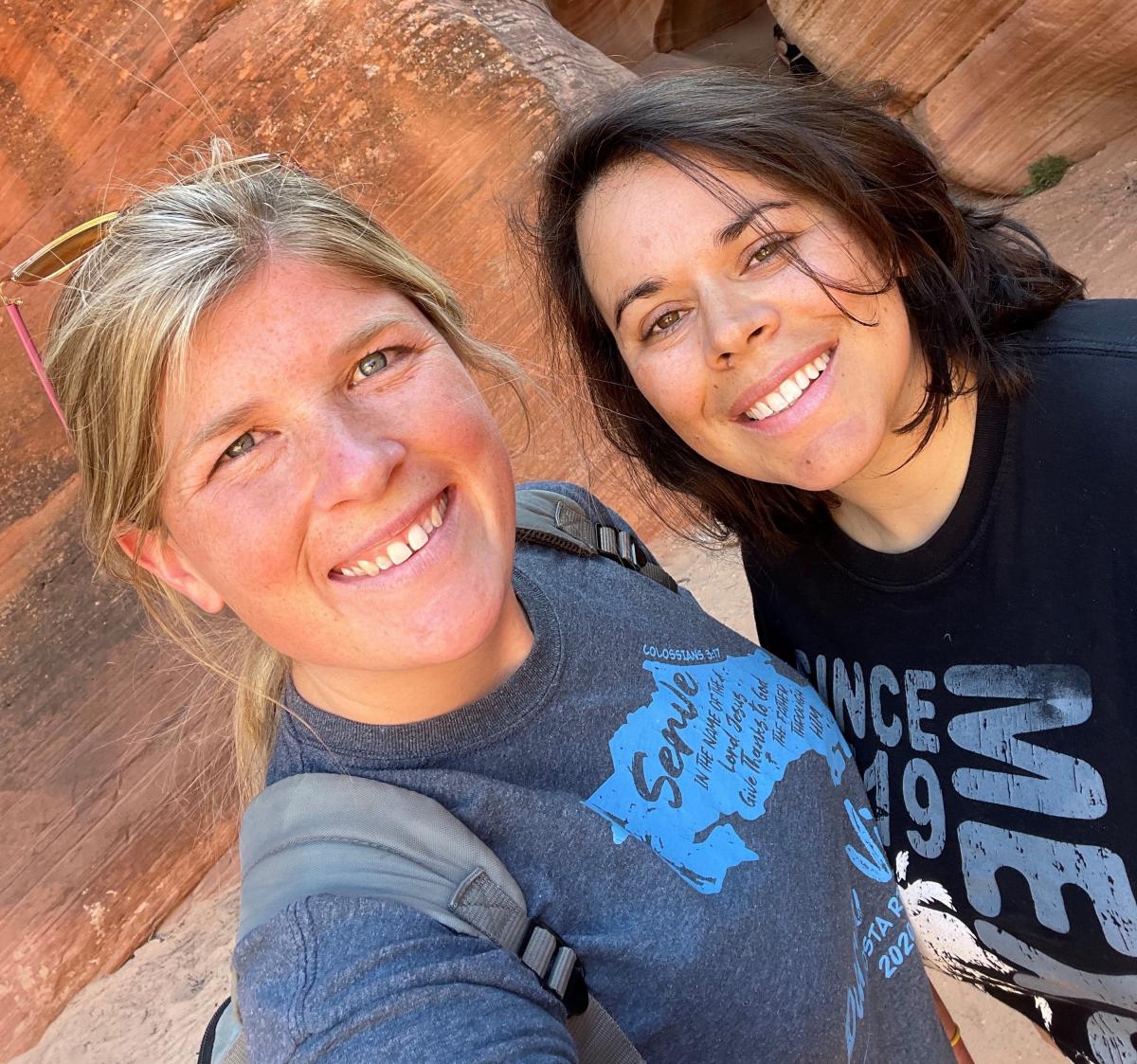 2 Little Fish is a contemporary Christian band composed of Stacy Blanzy, a teacher at Highland Adventist School in Elkins, W.Va., and Audrey Hunt, a physician in Charleston W.Va. They want to spread the hope of Jesus to as many as they can through their music. Blanzy and Hunt believe that a small gift in the hands of God can multiply and become an incredible blessing to others.