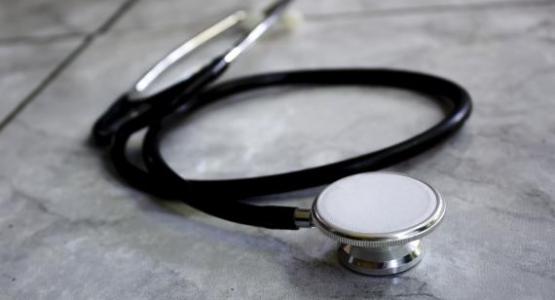 Adventist HealthCare is Advancing Bold Initiatives to Attract Nurses
September 28, 2022 ∙ by vmbernard ∙ in Adventist HealthCare, Health & Lifestyle, This Month's Issue
Story by Adventist HealthCare Staff
Adventist HealthCare is advancing bold initiatives to attract and retain high-quality nurses:
CNA Academy: an opportunity for anyone eager to start a career in healthcare – with no prior patient experience needed – and prepare for the Certified Nursing Assistant (CNA) exam. CNA candidates are hired employees who earn money while they learn and do not pay any program fees. Classroom training is combined with clinical training in a hospital setting so candidates learn real-world skills to support the best outcomes and patient care.

Nurse Residency Program: a program designed to help recent nursing graduates transition smoothly into their first RN role through support, training and mentorship. The program is tailored to each resident's unique needs to ensure each nurse resident receives the appropriate training and support to provide safe care.

The Preceptor Academy: an innovative evidence-based program designed to select, train, support and recognize nurses who support the successful on-boarding of new team members by ensuring new hires are in harmony with Adventist HealthCare's Mission and serving as the guardians of high-quality care.

International Nurse Pathway: a program to successfully attract nurses from around the world that includes relocation assistance, certification support, clinical transition training and career development opportunities.