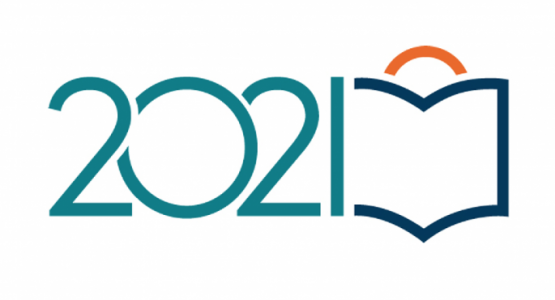 November 01, 2021 ∙ by vmbernard ∙ in Year of the Bible, Allegheny East Conference, This Month's Issue
'You Left the Crumbs'
"Behold, ye have sinned against the Lord: and be sure your sin will find you out" (Num. 32:23, KJV).
When I was in the seventh grade, my homeroom teacher would often quote Numbers 32:23 to us. It was his way of reminding us that the things we did in secret would eventually be brought to light. It wasn't until the following year that I realized this to be true.
My mom had baked brownies and advised my brothers and me not to eat any until she said so. She had made so many that I was certain she wouldn't notice that one had gone missing. So, while my mom was out, I grabbed a brownie, bit into the chocolate square and smacked my lips when finished.
Months later, my mom brought the "brownie incident" to my attention. Initially, I feigned innocence, but then confessed.
"How did you know?" I asked.
She replied, "You left the crumbs."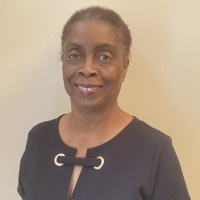 True to what my homeroom teacher quoted, my sin had found me out.
Heavenly Father, teach us to regard Your Word and be honest in all things. Amen.
Yvonne Curry Smallwood is an elder at Allegheny East Conference's First church in Washington, D.C.