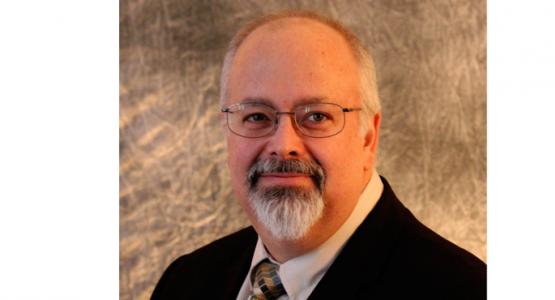 Tim Bailey Accepts Role of President at Mountain View Conference
April 07, 2021 ∙ by vmbernard ∙ in Mountain View Conference
Story by Valerie Morikone
Tuesday morning, April 6, 2021, the Mountain View Conference (MVC) Executive Committee met to begin the work of selecting the next president, a position left vacant when Mike Hewitt accepted a call to the Kentucky-Tennessee Conference.
Dave Weigley, Columbia Union Conference president, chaired the meeting at the Parkersburg (W.Va.) church. Thirteen committee members, along with department leaders, prayed, discussed and went through the names that had been submitted by MVC constituents and folks from other conferences. Rick Remmers, Columbia Union Executive Secretary, gave the devotional.
The normal process of selecting a president in the MVC is done at a constituency meeting held every five years, but in between this time frame, the MVC constitution and bylaws states that the conference executive committee will make this decision.
When the committee was ready for their final vote, Tim Bailey was chosen to lead the MVC. Bailey has been serving at the Pennsylvania Conference as ministerial director and evangelism coordinator since 2015.
"It feels good to be coming home," shares Tim Bailey, who began his pastoral ministry in MVC in 1987 at the Wheeling and Weirton church district in West Virginia. After earning his Master of Divinity at the Seventh-day Adventist Theological Seminary (Mich.), Bailey pastored the Romney and Franklin (W.Va.) churches and planted a church in Moorefield (W.Va.).
"As I think about Mountain View's mission statement, I'm excited to see what God is going to do as we work together to grow healthy churches that reflect Christ's love and compassion in our communities," shares Bailey.  "One of my greatest passions in life is working with people to grow and revitalize God's churches."
Victor Zill, MVC secretary/treasurer, says, "I wish to extend a warm welcome to Tim Bailey as our new conference president, and I look forward to working together to advance the mission God has given His church and disciples."