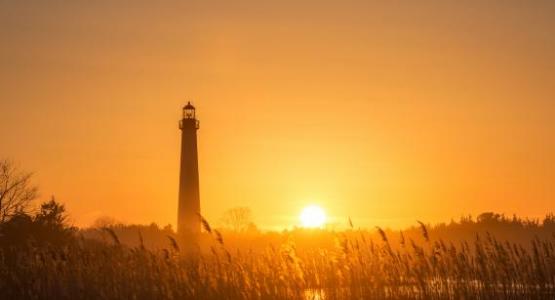 September 30, 2021: 'In Remembrance of Me'
September 23, 2021 ∙ by vmbernard ∙ in Year of the Bible, Potomac Conference
"Take, eat; this is My body which is broken for you; do this in remembrance of Me" (1 Cor. 11:24, NKJV).
I woke up this morning with "The Lord's Last Supper" on my mind. We participate in this ceremony once a quarter, but do we really think about its meaning? Does it stimulate our remembrance of Christ?
For me, the Lord's Supper reminds me that God is the Sustainer of our lives. We are not self-sustaining; a loving God provides for us. We are dependent on Him, not just as our Creator but our Redeemer. With the inability to save ourselves, God sent His Son, Jesus Christ, to earth to die for our sins that we might be saved. We rely on Christ, the Bread of Life, to sustain us physically and spiritually.
Moreover, the Lord's Supper also reminds me about the assurance of God's forgiveness and pardon. As a result of Christ's death for me on the cross, He, my Advocate, even goes before His Father and pleads for me to be cleansed and forgiven!
Yes, my heart rejoices because the Lord's Supper sums up the totality of the Gospel, for John 3:16 says: "For God so loved the world that He gave His only begotten Son, that whoever believes in Him, should not perish but have everlasting life" (NKJV). Jesus gave us His righteousness, and His blood cleanses us of all sins. By His stripes we are healed.
Father God, thank You for loving us so much that You were willing to send Jesus to die on the cross so that we could live with You eternally. Amen.
Rosita Dee is a member of the Capital Chinese church in Maryland.