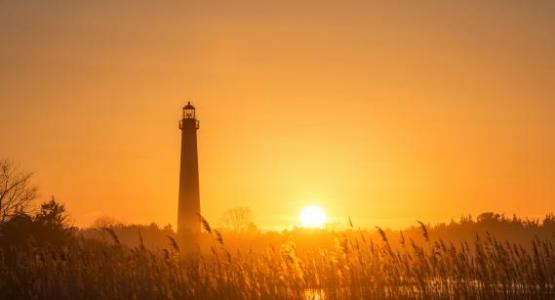 September 29, 2021: Take a Stand
September 23, 2021 ∙ by vmbernard ∙ in Potomac Conference, Education
"'Teacher, which is the greatest commandment in the Law?' Jesus replied: 'Love the Lord your God with all your heart and with all your soul and with all your mind.' This is the first and greatest commandment. And the second is like it: 'Love your neighbor as yourself'" (Matt. 22:36–39, NIV).
In 2020, I performed with Takoma Academy's chorale at the Capitol Hill church in Washington, D.C. Earlier that week, I had celebrated my 16th birthday. But sadly, I lost a family member the next day. I walked into church that Sabbath with intense emotions.
The sermon was on being a community, and, during the appeal, I decided to take a stand! I took a risk because I stopped caring about other people's opinions. My friend Elli'ette Hicks and I walked to the front of the church. Some deacons and leaders escorted us to a room and held us with comforting arms. We took their hands and prayed together. The prayer brought us to tears. That powerful feeling brought me closer to God. This experience, in a church I had never been to, changed my life.
Three years previous to this, I had resorted to extremes to please others. This negatively affected my happiness, health and other aspects of my life. My "take a stand" experience showed me that God's love is always with me, and He tells me how much I'm worth—a whole lot.
I've learned through the years that loving others isn't easy, but it pays off, and self-love is necessary for me to love others. Matthew 22:36–39 has kept me grounded in Him. These verses remind me that God loves me and wants me to spread His love to others.
Dear God, please help me to grow in Your love. As I share Your love with others, may it have a positive impact in their lives, as it has in mine. Amen.
Valerie Ganta is a sophomore at Takoma Academy in Maryland.