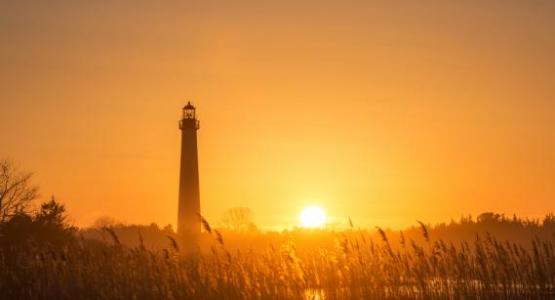 September 25, 2021: Self-Control Honors God
September 25, 2021 ∙ by hdecena ∙ in Year of the Bible, Potomac Conference, Education
"He said to his men, 'The Lord forbid that I should do such a thing to my master, the Lord's anointed, or lay my hand on him; for he is the anointed of the Lord'" (1 Sam. 24:6, NIV).
To be kind to someone who treats us badly is probably the hardest thing to do. When someone hurts you, the first thing you think of is to plan out your revenge. It takes self-control to honor God by learning to "turn the other cheek."
Saul was the king of Israel, but he turned his back on God, and God chose someone else to be king. God picked David to be Israel's king while he was still a boy. This made Saul very angry. Once Saul realized that he had lost his favor with God and that David would be king, he wanted to destroy David.
Saul, who was anointed by God, was in harm's way too. Twice David had the opportunity to kill him. However, both times David chose to use self-control, sparing Saul's life and honoring him as king. David could have disobeyed God's promise and killed Saul, but he knew in his heart that it was not right.
We, too, have the opportunity to display self-control when dealing with others. We honor God by doing what is right instead of following our impulses. We must approach all of our relationships with self-control and compassion, just as David modeled in the story.
Dear Father in Heaven, please help us to learn self-control and honor You in everything we do. Help us to model Your compassion toward others. Amen.
Giselle Landgrover is an eighth-grader at Vienna Adventist Academy in Virginia.