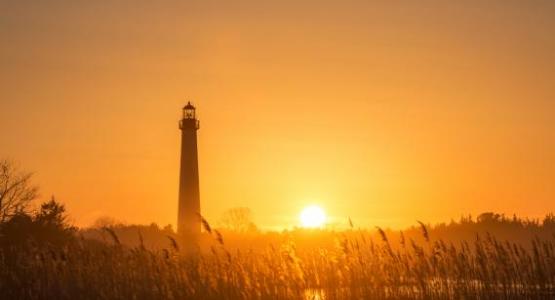 September 23, 2021: Just Let Go
September 23, 2021 ∙ by hdecena ∙ in Year of the Bible, Ohio Conference
"Therefore humble yourselves under the mighty hand of God, that He may exalt you in due time, casting all your care upon Him, for He cares for you" (1 Pet. 5:6–7, NKJV).
This verse has deeply impacted my life, especially when I turn my cares, anxieties, worries and concerns over to God. I have a reminder on my phone with this verse, and I contemplate and pray it every morning. Being reminded daily that He affectionately cares and closely watches over me helps me grasp that there is nothing that gets past His loving attention.
I am amazed how often I move forward in my own "wisdom." Could it be that I do not want to pester God? Maybe it is because I am impatient.
When I broke my ankle, I had no choice but to see a specialist who could diagnose me and offer a solution. Never having surgery before, I felt my most important need was to pray over the procedure. After my plea to God, I had peace that He would be attending my surgery—the peace that comes from letting go and laying all of my burdens at the foot of the cross.
God Almighty, our El Shaddai, it is such a relief to know that You are the only One who truly understands and meets our needs. We praise You for Your care. Amen.
Rhonda Gadway is a member of the Mount Vernon Hill church in Ohio.