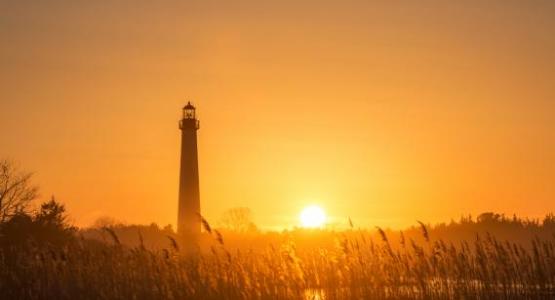 September 10, 2021: Walk With God
September 02, 2021 ∙ by vmbernard ∙ in Year of the Bible, Potomac Conference
"And Enoch walked with God; and he was not, for God took him" (Gen. 5:24, NKJV).
As a child, I was desperate to know more about God. From what I can remember, I was introduced to God in grade school by neighbors. I proceeded to invite myself to many different church denominations with several of my neighbors and relatives. Looking back, I realize something was missing in my life, and I believe that, even as children, the Holy Spirit works to draw us closer to God.
Since the time I was baptized into the Seventh-day Adventist Church
as a teenager, I must admit my faith has teetered. I finally embraced the fact that having a daily scheduled time with God is imperative to my survival. Satan knows that if he can distract us from time spent with God, our relationship with God will surely suffer. Reading the Bible and communing with God adds peace when diversions encircle me. Living out Genesis 5:24 has helped me to grow spiritually, and it secured my devotion and unwavering trust in God.
God, You desire to walk with each one of us and communicate just how much You love us, so may we share with You our joys, sorrows and fears. Amen.
Carla Benjamin is a member of the Seabrook church in Maryland.