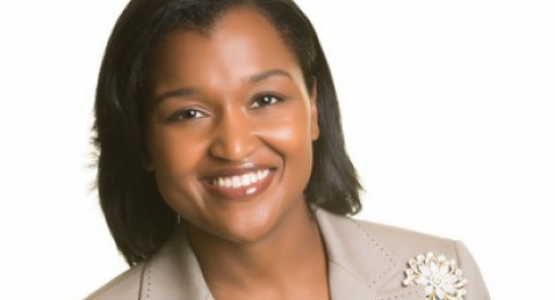 Potomac Conference Appoints First Female Lead Pastor
October 05, 2021 ∙ by rbacchus ∙ in Potomac Conference
Story by Debra Anderson
Lola Moore-Johnston grew up in Newark, N.J., and at an early age felt God's call on her life. Her leadership gifts were evident early in her spiritual development, as she led out in her local church and while attending college at La Sierra University (Calif.). In her youth, God was preparing her to be a change agent and a history maker.
Moore-Johnston joined the Potomac Conference in 2018 as the pastor of the Woodbridge (Va.) church. On July 1, she was installed as the lead pastor of the Restoration Praise Center in Bowie, Md. This is the first time in the history of the Potomac Conference that a female has been selected the lead pastor of a congregation.*
"The fact that Lola has the distinction of being the first female pastor in Potomac to lead her own team is not lost on anyone who is aware of the calling that God has placed on her life and the gifts and abilities that he has given her to live out that calling," says Charles A. Tapp, conference president. "As the lead pastor of the Restoration Praise Center, I am confident that Lola will continue to help direct her congregation, as they seek to expand the kingdom of God 'beyond the walls' of their church and into the homes and hearts of those in their community."
In addition to her pastoral duties, Moore-Johnston is a trained chaplain, author and entrepreneur. As founder and CEO of the Bloom Movement, she has created a safe space specifically to help women discover and unearth their buried potential.