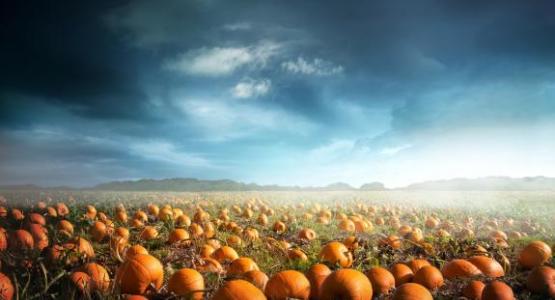 October 31, 2021: Grandmother's Legacy
October 31, 2021 ∙ by hdecena ∙ in Year of the Bible, Potomac Conference, Education
"Fear not, for I have redeemed you; I have called you by your name; you are Mine" (Isa. 43:1, NKJV).
As a child, I grew up in an Orthodox family in Romania. Every Sunday, we went to church, and we kept all the Orthodox holidays. On weekends and vacations, I stayed with my grandparents, as they only lived 11 miles away.
When I was 7-years-old, my grandmother discovered the Seventh-day Adventist faith. Every Friday night, she took me with her to an Adventist neighbor's house to welcome the Sabbath. After we attended a few times, I asked her why we were worshipping on Saturday instead of Sunday. She explained to me that the Bible said God created the Sabbath for us when He created the world. We began reading the Bible together so I could learn more.
On November 13, 1993, my lovely, very faithful grandmother passed away due to renal failure. After her passing, my mother found out that she had been attending an Adventist church. She had many questions, and, together, we began attending church occasionally.
When I turned 16, we moved to the United States. For one year, my mother and I searched for an Adventist church. One day, we discovered that a church was only a few miles from our house! The very next Sabbath, my mother and I were in church.
On April 27, 2002, I gave my life to Jesus through baptism. I look forward to the second coming of my Lord Jesus, when I will see my grandmother again.
Father, thank You for calling us by name and making us Your children. Amen.
Adriana Folscher is the English/Spanish teacher at Richmond Academy in Virginia.