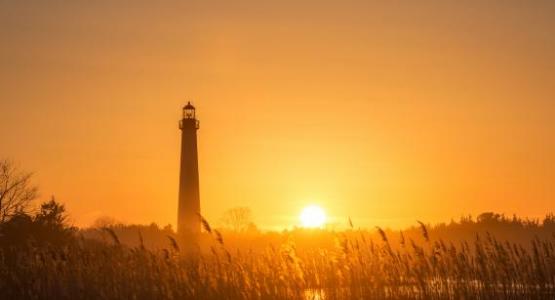 October 3, 2021: Fear Not
September 23, 2021 ∙ by vmbernard ∙ in Potomac Conference, Education
"Fear not, for I am with you; be not dismayed, for I am your God. I will strengthen you. Yes, I will help you, I will uphold you with My righteous right hand" (Isa. 41:10, NKJV).
I heard this verse many times when I was a toddler—in the Bible, in Sabbath School and on TV—but it didn't impact me until last year.
It was the summer before sixth grade, and almost every night I would wake up with fear and anxiety about the upcoming school year. In fifth grade, I didn't make very good grades, which led to problems. I made excuses, using my ADHD as a cover, but my parents knew that my condition was not that bad.
But this time, my anxiety kept me up so much that my doctor started to recommend medicine for it. But instead of taking medicine, my mom and I would pray, "Dear Jesus, please take away my fear. Put it into Your hands, and let me be comforted by You." Now, whenever I am afraid, I pray to God and ask for His help.
I love this verse because I think it was meant for me and other high- anxiety individuals who need to be reassured and comforted. It lets you know that God is there and has your back. It gives you confidence that God will hold you up.
If you have a serious medical condition, please take medicine to heal your body. But if you have a spiritual condition that needs a boost, take God to heal your soul.
Thank You, God, for always being with us and helping us. Amen.
Danielle Maloney is a seventh-grader at the Tree of Life Christian Preparatory School in Virginia.