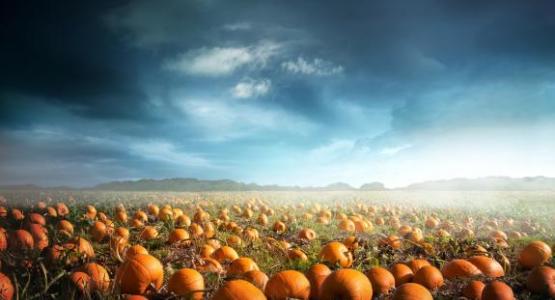 October 25, 2021: Perfect Timing
October 25, 2021 ∙ by hdecena ∙ in Year of the Bible, Potomac Conference, Education
"For I know the plans I have for you, says the Lord. They are plans for good and not for evil, to give you a future and a hope. In those days when you pray, I will listen" (Jer. 29:11–12, TLB).
Sometimes God amazes us with how He reveals His plans. In 1978, I was almost finished with my Elementary Education major at Walla Walla College (Wash.). It was time to think about where I wanted to teach. My parents had moved back to California and wanted me to be closer to them, but I wasn't sure I wanted to move there. With graduation looming on the horizon, I needed to start seriously thinking about teaching positions.
Every year, the college sent out a book to conferences with the seniors' pictures and majors. A friend from college, who was the assistant dean at Shenandoah Valley Academy in Virginia, encouraged me to apply to the Potomac Conference.
Before I could even call, they called, as well as the Dakota Conference (N.D.), both offering me teaching positions.
What to do? When I was growing up, my father had to make a choice between two pastoral job offers. He put them in front of God and prayed, then accepted the first one to return his call. I followed his example. I prayed and then waited. Dakota Conference was supposed to call back first. Two days later, Potomac called and offered me a teaching position, which I accepted.
God has never failed to lead in my life. He knew just where I needed to be, and when.
God, we know You have plans for us. Open our hearts to follow. We trust that You will continue to lead and bless. Amen.
Dainett Bowers is the second- through fourth-grade teacher at the Manassas Adventist Preparatory School in Virginia.