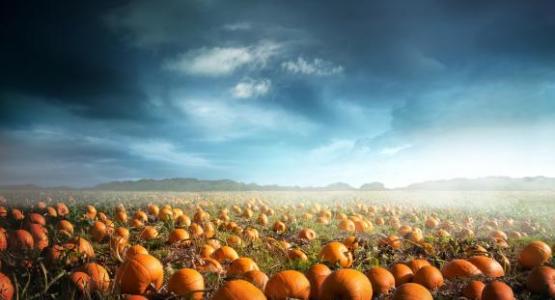 October 21, 2021: Help Us to Listen!
October 14, 2021 ∙ by vmbernard ∙ in Year of the Bible, Potomac Conference
"How can you say to your brother, 'Let me take the speck out of your eye,' when all the time there is a plank in your own eye? You hypocrite, first take the plank out of your own eye, and then you will see clearly to remove the speck from your brother's eye" (Matt. 7:4–5, NIV).
Most of us have experienced a time when we've completely underestimated someone's point of view, whether in an argument or in a situation where one lacks confidence to support themselves. I have been on both ends of the spectrum in my education and everyday life, making Matthew 7:4–5 my favorite verse.
In our attempt to be right, we refuse to hear the other side of the argument and judge others for seeing things differently than we do without even trying to understand them. What we need to realize is that sometimes the picture they see is a bit clearer than the one we do.
I consider myself to be a stubborn person. If I am right, I am right, but if I am wrong, I will bring another person into the mix to prove I am wrong. Many times, I am so quick to point out the tiny flaw in someone's logic that I don't see the plank in my own. This verse is a reminder that sometimes all I need to do is sit back and listen and accept.
Lord, grant us the wisdom to listen and understand before judging others. Amen.
Wright Makambi is a member of the Capital Chinese church in Maryland.