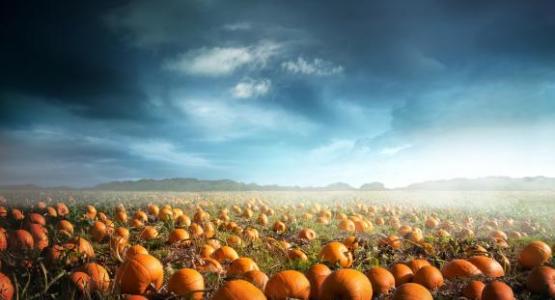 October 19, 2021: An Answered Prayer
October 14, 2021 ∙ by vmbernard ∙ in Year of the Bible, Potomac Conference, Education
"May the God of hope fill you with all joy and peace as you trust in Him, so that you may overflow with hope by the power of the Holy Spirit" (Rom. 15:13, NIV).
This verse is important to me because there was a moment in my life when I felt I was losing everything; that there was no hope. But God showed me there was hope and that I would be fine.
In 2020, my mom got into a terrible car accident. I was sick at home with bronchitis when my mom's friend called my older brother and told him that she had been in an accident. We talked with the paramedics, and they explained that it was very bad. We rushed to the hospital, and I was very upset because they wouldn't tell us anything.
They finally told us my mom had hit a semi-tractor-trailer, and her car had gone under it. At that moment, I thought my mommy was dead, so I decided to pray. I have never prayed so hard. I was so scared. I didn't know if my mommy was alive. But God gave me hope and peace. After I prayed, I was able to see her, and she only had a broken knee and a few cuts. The doctor said they didn't know how she was still alive. But I do.
No matter what happens or how hopeless it seems, you can always pray to God and ask Him for help. I thank God for everything He has done in my life. If you have faith in God, He will give you hope and power.
Dear God, please give me joy and peace when I am in trouble. Amen.
Scarlett Castillo is a seventh-grader at the Tree of Life Christian Preparatory School in Virginia.