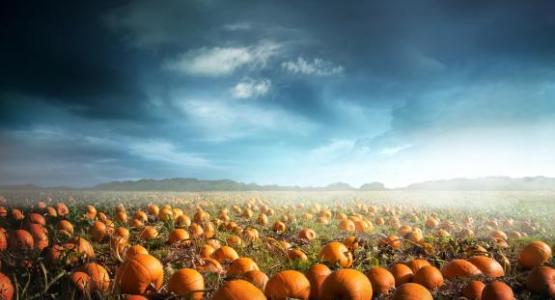 October 15, 2021: He Gives the Victory
October 15, 2021 ∙ by hdecena ∙ in Year of the Bible, Potomac Conference
"No temptation has overtaken you except such as is common to man; but God is faithful, who will not allow you to be tempted beyond what you are able, but with the temptation will also make the way of escape, that you may be able to bear it" (1 Cor. 10:13, NKJV).
Victory is won by standing on the promises of God. As I neared the end of 2016, I never would have guessed it would mark the end of some 20 years of my pornography addiction. I was in absolute darkness with almost no hope left. But Jesus always pursued me, and He found me as I looked to heaven for help. In that moment, my chains broke, and I found a way of escape. God proved His faithfulness by giving me victory.
This verse, penned by the apostle Paul, became my firm foundation in Christ. It gave me a solid assurance that the Lord would never allow me to pass through a temptation that was too difficult to endure. Many times each day, I repeated this promise that empowered me to take hold of God's hand as He strengthened me for every test, trial and temptation.
Just as I have found my freedom in Christ my Savior, His gift of salvation is free to you as well. As you look to Him for victory, you can rest in His word that affords you the strength to stand against every attack from the enemy. When you believe what God has promised, you will know that He will always provide a way for you to endure all things. Will you stand each day on His promises of victory in Jesus that lead to eternal life?
Father, may we look to Jesus for strength to overcome and daily gain the victory. Amen.
Michael Howard is a member of the Amicus church in Virginia.