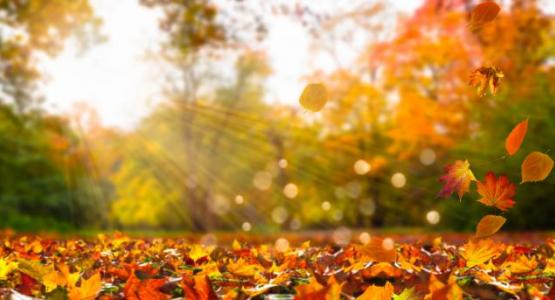 November 3, 2021: How to Overcome Fear
November 03, 2021 ∙ by hdecena ∙ in Year of the Bible, Pennsylvania Conference, Education
"The wicked flee though no one pursues, but the righteous are as bold as a lion" (Prov. 28:1, NIV).
Think of a time when you were scared. What did you do? When I was younger, I went to a camp, and one of the activities was water tubing. Even though I was very excited to try it, I was also very scared. I was so nervous that I got butterflies in my stomach.
As I was trying to calm myself down on the water tube, the boat started moving faster and faster. I decided that the best thing was to start singing worship songs to help remember that God was looking out for me. After singing "Jesus Loves Me" three times in a row, I realized water tubing was really fun. I wasn't scared anymore, and I had one of the greatest experiences of my life. I would've missed this wonderful time if I had let fear take control.
There are many stories in the Bible that exemplify characters who dealt with overcoming fear: David fighting Goliath; Queen Esther saving her people; and Shadrach, Meshach and Abednego in the fiery furnace, to name a few.
What is something in your life that you are afraid of? What can you do to remind yourself that God is the One in control? He tells us, "'For I know the plans I have for you,' declares the Lord, 'plans to prosper you and not to harm you, plans to give you hope and a future'" (Jer. 29:11, NIV).
Dear God, thank You for giving us the assurance we need to overcome fear though prayer and love. Amen.
Hannah Johnson is a senior at Blue Mountain Academy in Pennsylvania.