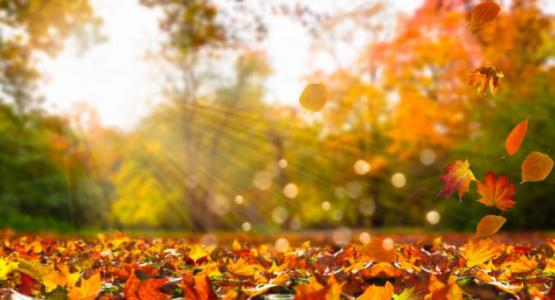 November 21, 2021: I Can't Wait for Heaven
November 11, 2021 ∙ by rbacchus ∙ in Year of the Bible, Potomac Conference
"I thank my God upon every remembrance of you" (Phil. 1:3, NKJV).
Philippians 1:3 is my favorite Bible verse because I can relate to it. Unfortunately, many family members of mine have passed away. However, when they've passed, I have never gotten angry with God. Instead, I have thanked Him for bringing them into my life, for their wonderful personalities and for giving them a fun and joyful life.
At a young age, my great-uncle passed away from cancer. It was very sad because I was so close to him, and he loved me so much. Right before he died, he wasn't really aware of anything that was happening around him, so when my grandma would stand close to him, he would just blankly stare. But when she lifted me up over him, he would open his eyes really big and smile. I miss him so much, and can't wait to see him smile again in heaven.
My great-grandma died in November of 2019. I was very close to her. She made me laugh when I was sad, and she always made me smile. Even though she is gone, I still smile when I think about her. Right after she died, I thanked God for her wonderful life, her sweet personality and all the fun memories we made together. I can't wait to see her in heaven too.
Dear Heavenly Father, I'm thankful for everyone who is and has been a part of my life. I miss those who have passed away, but I'm looking forward to seeing them again. Be with us now. Amen.
Mya Perdue is a seventh-grader at the Roanoke Adventist Christian School in Virginia.