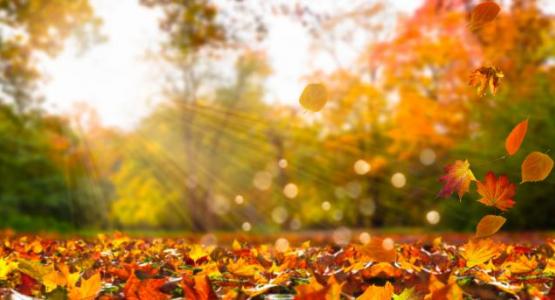 November 19, 2021: Worrywart
November 11, 2021 ∙ by rbacchus ∙ in Year of the Bible, Potomac Conference
"Therefore do not worry about tomorrow, for tomorrow will worry about itself. Each day has enough trouble of its own" (Matt. 6:34, NIV).
When I was younger, I struggled with anxiety about what would happen the next day. It got to the point where I could not sleep well at night. "What-ifs" would whirl around my head, like, What if someone came into my room? or What if I don't wake up from my sleep? This made me scared of the dark. I remember being so scared of what the future would hold that I could not focus on what was happening right in front of me.
One day, my mom sat me down and said I did not need to worry about the future. That my family would protect me from bad things. That God would protect me, too, and that I should talk to Him about it. Before I went to bed that night, I prayed to God about it. I went to sleep almost instantly. No bad thoughts, no thinking about the next day, nothing.
Now I am not afraid of what's going to happen tomorrow. I am still scared of the dark sometimes, but I know God has my back no matter what.
Dear Lord, thank You for being there for me and letting me talk to You anytime. Thank You for helping us face our fears. Amen.
Erica Montano-Lopez is an eighth-grader at the C. F. Richards Christian School in Virginia.