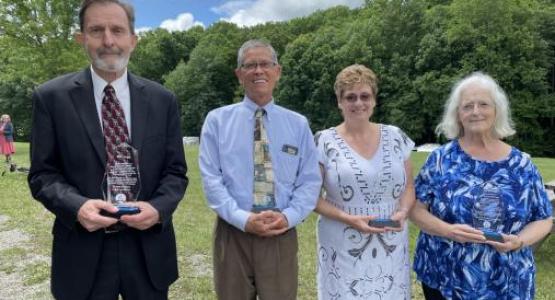 Mountain View Conference Thanks Retirees, Welcomes New Hires
September 08, 2021 ∙ by rbacchus ∙ in Mountain View Conference, This Month's Issue
Story by Valerie Morikone
Rick Cutright, who retired in mid-June, was an underground coal miner for 22 years before accepting a call to pastoral ministry in 1997. He began pastoring Mountain View Conference's (MVC) Buckhannon (W.Va.) church and later added the Glenville (W.Va.) and Braxton (W.Va.) churches. During Cutright's tenure, his wife, Bonnie, taught at the Brushy Fork Adventist School in Buckhannon for more than 10 years.
Daniel Morikone, who retired in early September 2020, became a pastor in the MVC September 2000, adding the role of Health Ministries director in 2001. The MVC Wellness Camp became a reality under his leadership. He also worked as a literature evangelist in the MVC and Kentucky-Tennessee conferences.
Donna Nicholas, who retired in late June, attended Southern Missionary College (now Southern Adventist University) in Tennessee, graduating in 1974 with a bachelor's degree in Elementary Education and a minor in Home Economics. After several years of teaching in the public schools in Richwood, W.Va., she became a stay-at-home mom to her two daughters, Kim and Amy. Several years later, Nicholas assisted at the
Summersville Adventist School (W.Va.), eventually teaching there full-time for more than 30 years.
Jane Browning began working at the conference office in 1984. She has worked in the education, youth, Pathfinders, communication and health departments, as well as the Adventist Book Center, and, since 2002, as administrative assistant to the president. Browning has served under seven presidents during her 37 years at MVC. Although retiring from full-time employment in late July, Browning continues to work part-time in the office and for Valley Vista events.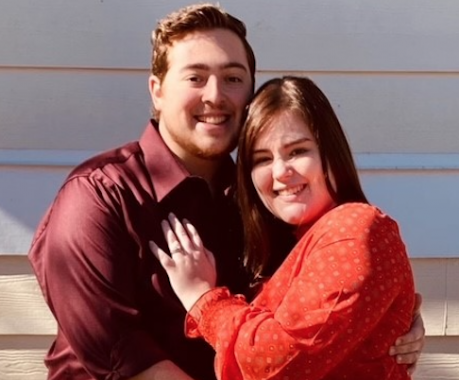 Clayton Powell and his wife, Melodi (left), are the new pastoral couple for the Weirton and Wheeling (W.Va.) church district. While doing summer literature evangelism, Clayton felt the call to ministry, and later took a year off from his studies to be a Bible worker in Michigan. In May 2021, he graduated from Southern Adventist University with a bachelor's degree in Theology and married Melodi in June 2021.
Daniel Venegas and his wife,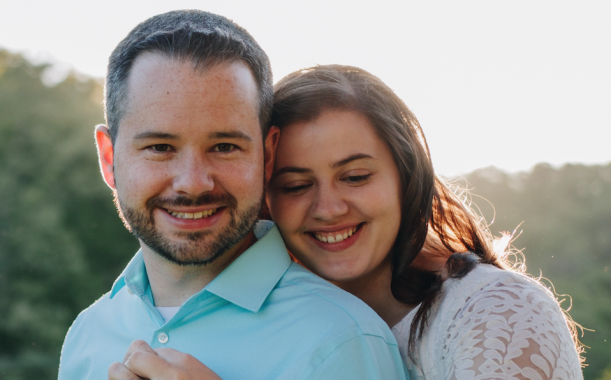 Samantha (below), are the new pastoral couple for the Buckhannon, Braxton and Glenville (W.Va.) church district. Daniel recently graduated from Southern Adventist University with a bachelor's in Theology. An Australian native, he has lived in the United States for nearly 10 years and married Samantha in November 2020.