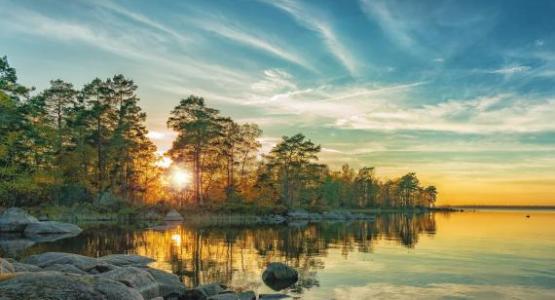 May 30, 2021: Mirror, Mirror, on the Wall
May 30, 2021 ∙ by hdecena ∙ in Year of the Bible, Potomac Conference
"The wise woman builds her house, but the foolish pulls it down with her hands" (Prov. 14:1, NKJV).
The most dangerous household object is the mirror, with its ability to cut physically and emotionally. By amplifying our perceived flaws, wrinkles, cellulite and scars, it deceives us into believing that the imperfect reflection is who we really are. When that outer physical image doesn't measure up to our expectations, it shatters our identity and confidence.
My "house" for many years was a plus-sized body. When I lost nearly 150 pounds through healthier eating and walking, the outward change was so profound that old friends didn't recognize me. On the inside, I struggled with the same insecurities that caused me to turn to food. I was slimmer, but I still wasn't perfect, which made me feel unworthy and unlovable.
Instead of being wise as the Proverbs 14:1 woman and turning to the One who loves me with an everlasting love, I based my identity on the woman in the mirror and foolishly tore myself down with self-criticism. When we don't trust God's love but believe the voices that say we aren't good enough, we destroy our houses and self-sabotage with food, alcohol, drugs, sex and other temporary sources of pleasure, comfort and rebellion.
So cast off perfectionism, doubt and criticism by spending time with the God who desires to build up our bodily houses. We are worthy for the simple reason that our Creator says we are. After all, He is the one who knit us together in our mothers' wombs, whose thoughts of us outnumber the grains of sand and who has counted the hairs on our heads.
Lord, direct our hands to wisely build our houses and self-confidence. Help us to seek our reflection in Your eyes and not in the mirror. Amen.
Connie Kuykendall is a member of the Far West End church in Virginia.