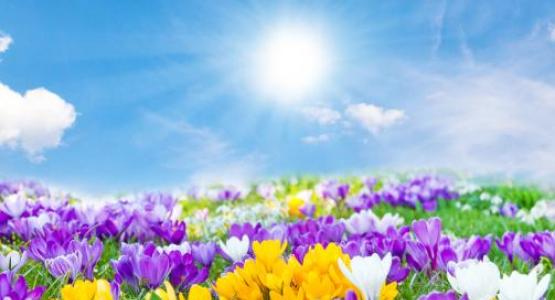 March 4, 2021: The Bible in a Nutshell
March 04, 2021 ∙ by hdecena ∙ in Year of the Bible
"For God so loved the world that He gave His one and only Son, that whoever believes in Him shall not perish but have eternal life" (John 3:16, NIV).
I often refer to my favorite Bible verse—John 3:16—as "the Bible in a nutshell" because it explains the main message of the Bible: God loves us so much that He sent His Son, Jesus Christ, to die for our sins so that we can have a chance to be reunited with Him for eternity!
John 3:16 has impacted my life by giving me hope. This verse reminds me that, as a Christ-follower, I have the hope of eternal life when the curtain closes on human history.
Someone once told me that they don't believe in life after death, so they've chosen to enjoy everything in this life. They also said that they didn't believe that Jesus Christ rose from the dead. "How is that possible?" the person asked.
I tried to convince and explain that Jesus is alive and that there is hope of eternal life after death for all who follow Him. It's not my job, however, to convince people that Jesus wants to save their souls. It is my job to live for God and follow Jesus all the way to heaven. My mother says this regarding witnessing: "You do the living and let the Holy Spirit do the convicting."
Knowing that God made a way for me to be saved in His kingdom helps me stay true to the cause of Christ. They say that sometimes you may be the only Bible that people read. I hope that the story of my life will lead people to Jesus Christ.
Dear God, please awaken us to know You, love You and follow Jesus. Amen.
Alexis A. Goring is a member of the Restoration Praise Center in Maryland.
Join the Journey 
To help you dig deeper into God's Holy Word this year, we're offering:
Every Month—This calendar, themed "Words of Life," coincides with the devotional book and videos. It features a biblical topic and verse each month, with additional passages for further exploration, study and ideas on how to apply the concepts in your daily life.