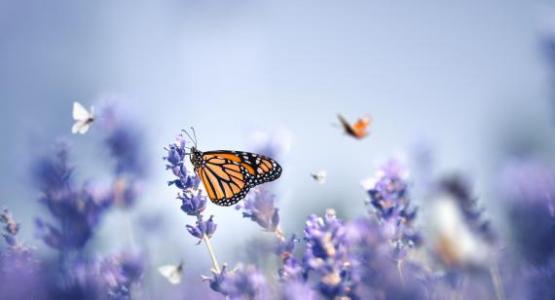 June 7, 2021: God Saw Me Through
June 07, 2021 ∙ by hdecena ∙ in Year of the Bible, Chesapeake Conference
"Yea, though I walk through the valley of the shadow of death, I will fear no evil; for You are with me; Your rod and Your staff, they comfort me" (Ps. 23:4, NKJV).
One fateful Friday in 2015, my wife, Hellen, and I were celebrating our fifth anniversary in Cancun, Mexico. We spent the morning on the beach. Shortly after lunch, my head started aching severely. Back at the hotel, I felt sick and began to vomit. I thought perhaps it was due to food poisoning.
When I woke up several hours later, I had no strength to move. My wife helped me to the bathroom, where I began to vomit again. Then I experienced something that changed my life forever: "Sweetheart, I am seeing double," I told my wife.
After a few days in this condition, and feeling weak, we returned home. It turned out I didn't have food poisoning; I had a brain bleed. More precisely, a cavernous malformation. The best neurosurgeons at Johns Hopkins told me there was nothing that could be done. We would have to wait and see if the double vision subsided.
Today, I still see double when I look down, but I did not lose my sight. I experience dizziness every day, even now as I write this, but I can still walk. I thank God for sparing my life! In these past five years, Hellen and I have had the joy of raising two beautiful children—Gabriel and Hannah Belle.
The summer of 2015 was the darkest moment in my life, but Psalm 23 assured me that I was not alone. Jesus was right there walking beside me.
Lord, You are so good. Thank You for being with us in times of darkness. Amen.
Diego Boquer is the pastor of the Baltimore-White Marsh church in Maryland.