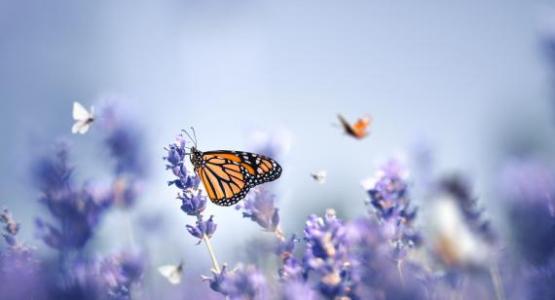 June 14, 2021: Learning God's Way
June 14, 2021 ∙ by hdecena ∙ in Year of the Bible
"In returning and rest you shall be saved; in quietness and confidence shall be your strength" (Isa. 30:15, NKJV).
I am typically a task-oriented person. It's like I have tunnel vision. When I see something that needs doing, I may ask for a volunteer to take it on. But if no one speaks up, I just go ahead and do it my way.
I have acquired a lot of jobs this way, and I didn't realize that, as I took on more and more responsibilities, I was hindering others from expanding their talents or discovering their God-given gifts. I just assumed everyone was OK with me doing things my way.
At one point, I was told, "It's either your way or the highway." I was shocked. I had no idea that people felt that way. You see, in my effort to getting things done, I unknowingly offended others. I wasn't considerate of their ideas or feelings. I was used to charging ahead and going to the next problem to tackle. But we serve a loving Father who disciplines those He loves (Proverbs 3:12).
I was in need of a pride check. I took the time out, stopped what I was doing and asked God to teach me. Isaiah 28:26 states, "For He instructs him in right judgment, His God teaches him" (NKJV).
I still struggle with my task-oriented tunnel vision. But God made me aware of it, and, in "returning and resting," I have learned that quiet time with my Savior is truly my strength for each day.
God, bless us as we continue our journey toward the Promised Land. Amen.
Kathy Decker is the church clerk of the Hillsboro church in Ohio.