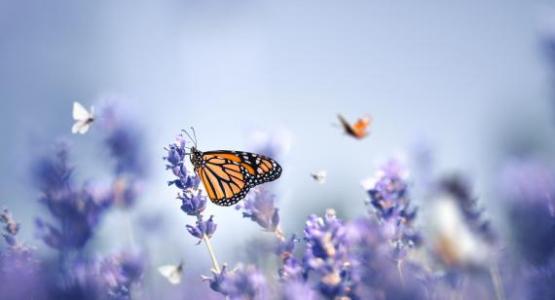 June 10, 2021 ∙ by hdecena ∙ in Year of the Bible, Potomac Conference
"But they who wait for the Lord shall renew their strength; they shall mount up with wings like eagles; they shall run and not be weary; they shall walk and not faint" (Isa. 40:31, ESV).
I lived in Guatemala when I was 12-years-old. The church we attended was in need of toilets and children's classrooms. After the church board voted to build them, the members volunteered to help. Many assisted at first, but soon only two people stayed committed to the project—my dad and I.
Around this time, my family of five was planning to immigrate to the United States. We patiently prayed for our visas to arrive, but desperately wanted to finish the church upgrade prior to us leaving. Because my parents didn't have enough money to enroll me into school, I was able to work every day on the project with my dad.
When the community members only saw my dad and me working, they said, "Where are the others? Nobody is going to pay you anything!"
As a young man with dreams and goals, these words hurt. I looked to God: "They are right. Nobody is paying us. And why is nobody else helping?"
One day, an elderly woman approached me: "Son, you know what? As Isaiah 40:31 says, you just have to wait on the Lord." These words have forever been engraved in my mind.
After my dad and I finished the project, my family went to the immigration office, and I couldn't believe the news: "In a week, you will receive your five visas." We had finished the project just in time!
If you wait on the Lord, He will give you wings to fly.
Lord, when everything and everyone is against us, may You give us the strength to go on. Amen.
Darwin Jacinto is the youth director for the Langley Park Spanish church in Maryland.