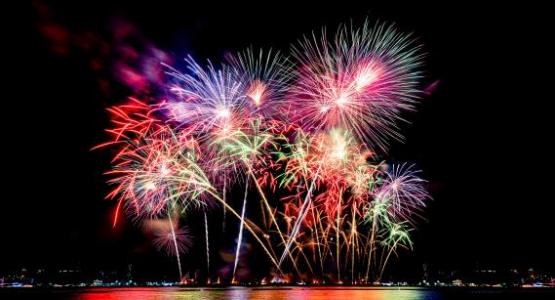 July 23, 2021: God Heals, Leads, Restores
July 23, 2021 ∙ by hdecena ∙ in Year of the Bible, Mountain View Conference
"I have seen his ways, and will heal him: I will lead him also, and restore comforts unto him and to his mourners" (Isa. 57:18, KJV).
Heal, lead and restore—these are the promises that abound in this short verse. This text resonates with me because it came at a time when I was fervently praying for someone dear to me. As I poured out my heart to God, He spoke to me clearly by providing this verse, and reassured me that He would heal and lead that person.
How many times have we followed our own heart and wisdom, decisions that only lead to pain? The good news is that, no matter how bad our poor choices may hurt ourselves or others, He is always there to heal, lead and restore. He promises to heal us and those we have hurt, and to heal those who have hurt us. People who may have violated us ultimately need healing, comfort and restoration too. We are all in need of freedom and victory in Jesus.
When we truly see God for who He is, we truly see ourselves. It is then that we are led to hunger and thirst for righteousness. God's mercy
is unending. He will never turn His back on a heart that is broken and humble. No matter what you have done in this life, God promises He will heal you, lead you and restore you. Just keep your eyes on Him.
Lord, thank You that, although You know everything about us, You still love us. Amen.
Jessica Manantan is the youth leader and prayer coordinator of the Grafton church in West Virginia.