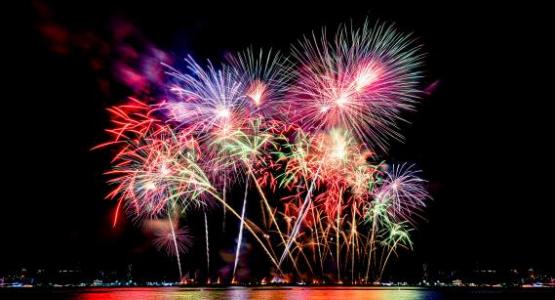 July 21, 2021: The Road Trip
July 21, 2021 ∙ by hdecena ∙ in Year of the Bible, Potomac Conference, Education
"So do not fear, for I am with you; do not be dismayed, for I am your God. I will strengthen you and help you; I will uphold you with My righteous right hand" (Isa. 41:10, NIV).
One summer, my family decided to take a road trip to Tennessee. We started off very early, and, by the time we stopped for a bathroom break, it was already noon. My sister dashed to the restroom while the line was short. By the time I got there, the line had grown, so I had to wait.
When I finished and walked back to the parking lot, to my shock and dismay, our van was nowhere in sight. After five minutes of searching for my family, panic set in. Had they left me?
I had no phone to call my dad. Still trembling, the first thing on my mind was to pray for protection, that no one would try to kidnap me in this strange place. Second, I prayed that my family would come back for me.
In that moment, God reminded me of Isaiah 41:10. I held onto the hope that He would reunite me with my family. God provided a kind stranger who helped call my family, and they came back for me.
Because we cannot see Him, sometimes we forget that God is truly with us. But He is and will always be there! No matter how things may look now, when we reflect on our lives, we will see how God's hand worked through it all.
Lord, even when I am at my lowest point, help me to always remember to trust in You. Amen.
Drusilla Apola is a 2020 graduate of Shenandoah Valley Academy in Virginia.