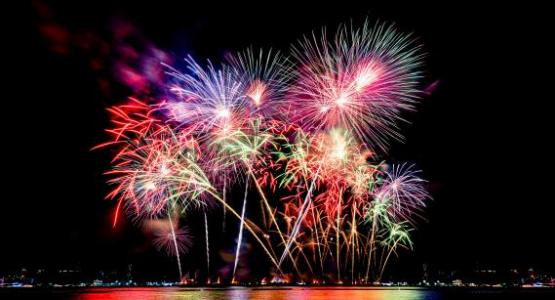 July 15, 2021: Trust in the Lord
July 15, 2021 ∙ by hdecena ∙ in Year of the Bible
"Trust in the Lord with all your heart, and lean not on your own understanding; in all your ways acknowledge Him, and He shall direct your paths" (Prov. 3:5–6, NKJV).
I have had my share of trials over the years, as all Christians experience. Lessons learned have matured my faith and trust and have taught me to seek the Lord's will rather than my own.
In 1995, I was diagnosed with a life-threatening illness—Non-Hodgkin's T-cell lymphoma. Having embraced an alternative medicine mindset years earlier, I wanted to find a treatment that would support my body and strengthen my immune system. I turned to the Lord, knowing He already had a plan, and asked Him to make it so clear to me that there would be no question in my mind.
Several days later, after much prayer, three acquaintances of mine—with no knowledge of each other—contacted me with identical information for a cancer treatment—a "natural" treatment. I cannot express in words what my heart felt, as tears of overwhelming gratitude welled up in my eyes. The message couldn't have been clearer.
About the same time, a friend shared with me the name of her oncologist whom she highly recommended. I recognized I'd need monitoring to know when I was in remission. After talking with the doctor about the natural treatment plan, he was willing to do it, but not without expressing his apprehension about my choice of treatment.
I strictly adhered to the treatment. After nine months, my oncologist, totally amazed, said the words I longed to hear: "You are in remission."
Heavenly Father, help us daily to have complete faith and trust in You. Amen.
Sandra Jones is the advertising and circulation manager for the Columbia Union Conference Visitor magazine.