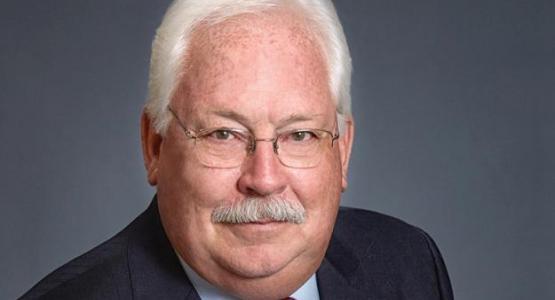 How to Watch Rob Vandeman's Memorial Service
May 19, 2021 ∙ by vmbernard ∙ in Columbia Union News
Robert T. Vandeman, an administrator and ordained minister, who served the Seventh-day Adventist Church for nearly 50 years, passed away Friday, April 23, after a yearlong battle with cancer. He was 71.
A memorial service will be held, Sabbath, May 22 at 3 p.m. at Spencerville Adventist church in Silver Spring, Md. | Watch the livestream at facebook.com/spencervillesda.
Sympathy cards and letters may be sent to:
Mrs. Judy Vandeman
c/o Columbia Union Conference
5427 Twin Knolls Road
Columbia, MD 21045
Condolences for the Vandeman family may be emailed to skornick@columbiaunion.net.