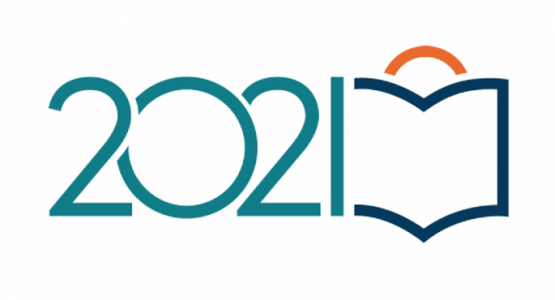 November 01, 2021 ∙ by vmbernard ∙ in Year of the Bible, Adventist HealthCare, This Month's Issue
Every Day an Ebenezer
"Then Samuel took a stone and set it up between Mizpah and Shen. He named it Ebenezer, saying, 'Thus far the Lord has helped us'" (1 Sam. 7:12, NIV).
In this story, the prophet Samuel—a man who'd begun his life of service as a child and who was now very old—called on God's people to be faithful in fulfilling the task that God had laid before them. They responded with commitment and courage. As a result, they were able to achieve the goals that had eluded them for more than 20 years. They turned back an invasion and won the day—as well as their confidence for the future.
Then Samuel raised up a monument stone and named it Ebenezer (literally, stone of help) because "thus far the Lord has helped us."
The location became a monument for how God had blessed His people. Whenever they would see the Ebenezer stone, their focus was not on the battle they had won but on how God had won the battle for them.
When Adventist HealthCare White Oak Medical Center opened in Silver Spring, Md., in 2019, I was reminded of this old story, which calls us to remember the abundant blessings we have received from God. Milestones such as these are Ebenezers—stones of help. And every day brings a new Ebenezer!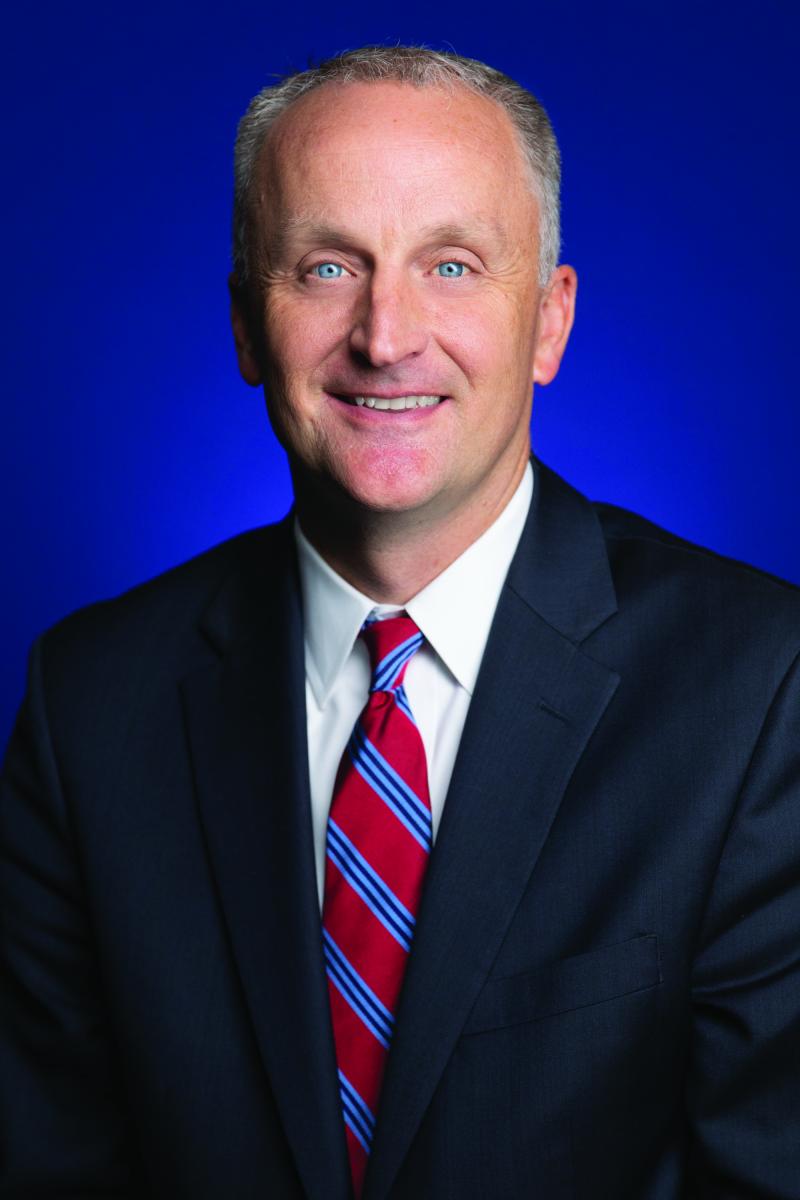 How blessed am I to be a participant in growth and transition, where the evidence of how "the Lord has helped us" is so abundant!
God, I can't wait to see the ways You will bless us in the future! Amen.
Terry Forde is the president and CEO of Adventist HealthCare, headquartered in Gaithersburg, Md.