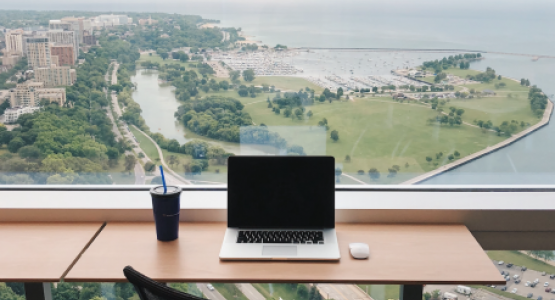 A Digital Mission in the Midst of the Pandemic
May 04, 2021 ∙ by rbacchus ∙ in Coronavirus Pandemic, New Jersey Conference, Editorials
Editorial by Carlos J. Torres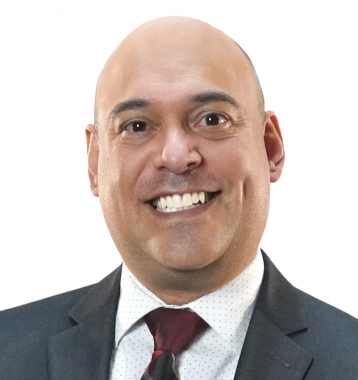 At the New Jersey Conference (NJC), we are mobilized as we hear the echo of God's call to the prophet Isaiah: "Then I heard the Lord asking, 'Whom should I send as a messenger to this people? Who will go for us?' I said, 'Here I am. Send me'" (Isa. 6:8, NLT).
It is a privilege to be called by God to preach His message of salvation in these solemn days prior to the second coming of Jesus. That is why we have joined the General Conference's "I Will Go" mission initiative.
In New Jersey, we have embraced this initiative, slightly altering its name to "I Will Go, Sharing Hope." We have joined forces with different ministries, pastors and churches in our territory, as we have launched a challenge to train five digital missionaries per church to continue carrying the message of the gospel to non-believers in the midst of the COVID-19 pandemic.
We believe that one of the most effective ways to make disciples today is through digital missionaries incorporated into already established small groups.
President Jorge Aguero has produced "Encounters of Faith and Hope," a series of Bible studies that our digital missionaries and small groups are using to study the Bible with friends. As we prepare for upcoming outreach events, such as one that will be conducted virtually in May, our goal is for each digital missionary, lay preacher, and small group to take part in the "I Will Go, Sharing Hope" challenge. By God's grace, there are already more than 600 leaders who have accepted this challenge to present Jesus in their small groups and centers of influence.
We praise God for the response of our leaders, as we know that "time is short, and our forces must be organized to do a larger work" (Ellen White, Christian Service, p. 72.) In our conference, the echo is heard, "I Will Go, Sharing Hope," for Jesus is coming soon!
Carlos J. Torres is the Personal Ministries director for the New Jersey Conference.