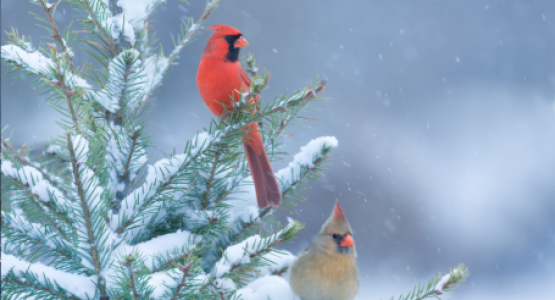 December 6, 2021: God Is in Control
December 06, 2021 ∙ by hdecena ∙ in Year of the Bible, Potomac Conference, Education
"'For I know the plans I have for you,' declares the Lord, 'plans to prosper you and not to harm you, plans to give you hope and a future'" (Jer. 29:11, NIV).
Throughout my life, this verse has always reminded me that God is in control. There are times when I wonder why things happen the way they do or if something in my life is the right thing for me. However, each time these doubts fill my mind, I remember that God puts everything in my life for a purpose.
When I was 13, I started attending Shenandoah Valley Academy (SVA)—a Seventh-day Adventist boarding school. Prior to this, I had attended public school and I didn't look forward to leaving home and transitioning to an Adventist private school. At first, my outlook toward SVA was very pessimistic, and I found myself asking Why am I here? God answered that question, and He completely changed my outlook.
At SVA, He surrounded me with caring and loving people who accepted me for who I was. God knew that I would receive a great education and develop a stronger relationship with Him. I was able to grow in my studies and in my spiritual life.
Even though I doubted at times, Jeremiah 29:11 reminded me that God always had a plan for my life. God knows what is in store for all of us, and He will lead us to success. A God so loving will never leave our side and cause us to crumble in our own doubts. Whenever we find ourselves questioning why things happen, we can know that He is in control.
Lord, thank You for the assurance that You have a perfect plan for our lives. Amen.
Josselyn Villatoro is a 2020 graduate of Shenandoah Valley Academy in Virginia.