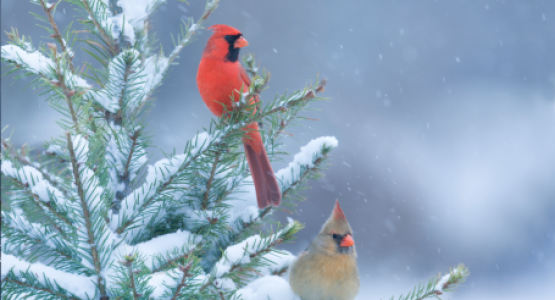 December 3, 2021: My Strength and Song
December 03, 2021 ∙ by hdecena ∙ in Year of the Bible, Potomac Conference, Education
"The Lord is my strength and my song, and He has become my salvation" (Ps. 118:14, NKJV).
It was late Tuesday night, and I desperately wanted to sleep as I paced around my dorm room. It was the second day of our student-led Week of Prayer, and I was scheduled to speak the next day.
I had spent the last four hours writing out my mini-sermon, and it was finally done. I was happy with the result and extremely excited to share it with my peers, but the idea of speaking in front of the entire school left me sick to my stomach. I grabbed my Bible and flipped around in the book of Psalms, trying desperately to find reassurance.
I found myself at Psalms 118 and read it once, twice, three times; first in my head, and then aloud. The words were everything I needed at that moment. The psalm promised that God is there in my moments of distress, that He hears me when I feel overwhelmed and helpless and that He is my strength.
When I stood in front of my school the following day, I was still terrified. My hands were shaking, but my voice was clear. Despite my fear, I had confidence in God and myself—in a way I had never experienced before.
I wish I could say I always turn to God in times of trouble, but I usually rely on my own strength instead of relying on the most powerful Being in the universe, forgetting to consult with Infinite Wisdom. Yet, He is always there, ready to welcome me with open arms the moment I cry out for help.
Lord, in our moments of fear and anxiety, please give us Your strength and peace. Amen.
Aubrey Benton is a 2020 graduate of Shenandoah Valley Academy in Virginia.