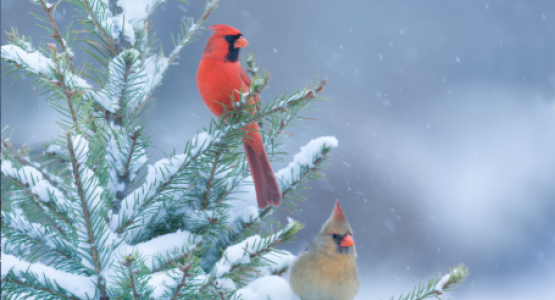 December 17, 2021: Prayer Still Works
December 17, 2021 ∙ by hdecena ∙ in Year of the Bible, Chesapeake Conference
"With men this is impossible, but with God all things are possible" (Matt. 19:26, NKJV).
"This can't be happening to me!" I said. The doctor's diagnosis hit me like a ton of bricks. I was suffering from a painful illness that was spreading aggressively. In spite of this distressing news, I remained optimistic that surgery was still an option.
Unfortunately, I awoke from that first surgery only to be confronted with more dismal news. There was nothing they could do for me! Naturally, I started to blame myself because I knew something was wrong years ago, but I ignored all the warning signs, choosing to bear the pain silently.
I prayed to God to help me to find a doctor able to handle my case. I had nearly given up when my mom called me. She was not ready to give up. As we prayed, an overwhelming sense of peace entered my heart. I did not know what God would do, but I was certain that He would do something.
Months later, we found a doctor who believed this impossible surgery was indeed possible! However, he cautioned that it was no easy task. A team of specialists had to be assembled.
When the day finally came, I felt the divine assurance that God was with me. The surgery did not go smoothly, and the doctor confessed that he thought they might lose me. But to his surprise, I survived.
My very existence is a testimony to the fact that with God all things are possible! What are you worried about today? Give it to Jesus.
God, there is nothing too hard for You. Help us to trust You with the circumstances of our lives. Amen.
Anastacia Ferguson-Bansie is the director of Women's Ministries for the Chesapeake Conference and an associate pastor of the Atholton church in Maryland.